Studying at Queen's with a Disability
Charlie shares his experience of studying at Queen's with a visual impairment and offers some advice for how to make sure you're getting the support you need to succeed.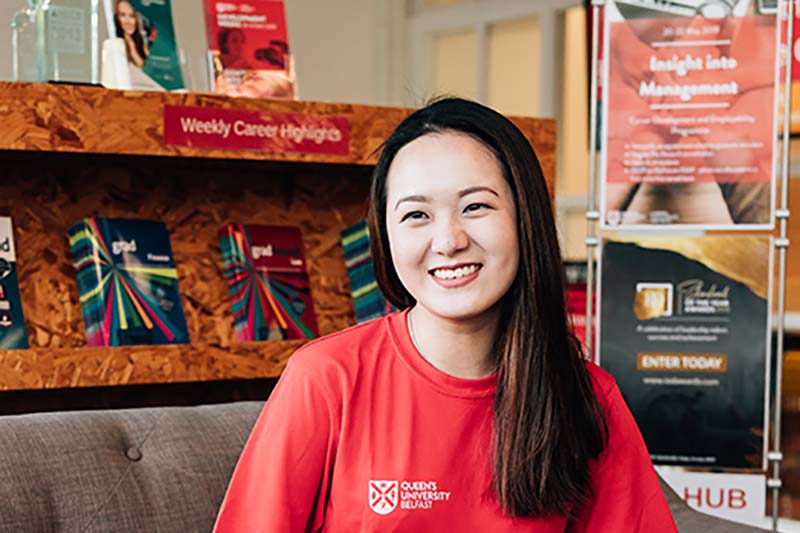 Studying with a disability can be a stressful task – and I'm speaking from experience! I have a visual impairment, and when I was at school, I did not always have equal access to education compared to my sighted peers.
During this time of my life, I would never have considered going to university if my access to education hadn't vastly improved in the way that it did. However, whatever your previous educational circumstances, you should never be made to feel limited by your disability.
Does That Include Me?
The term "disability" varies widely, encompassing wheelchair users, people with sight or hearing impairments, as well as people with epilepsy or mental health conditions – basically anything which hinders your full access to day-to-day activities – however minor you consider your disability to be, it is probably still worth having a chat with Queen's Disability Services before you start, and noting it on your UCAS application.
Open Days are a Good Judge
When I was looking at different universities' open days, I would always consult the appropriate Disability Services team, to get a feel for the adaptations that they would be able to offer me and the attitude of the staff towards my disability.
At nowhere did I receive as positive a reception as I did when I went to the Queen's open days. I went to two: The first, my father and I were welcomed in where an advisor took the time to talk through with us my options and ways that they could help me.
At my second, I went alone and had contacted the university in advance, who happily organised me a student guide throughout the open day, and had put all relevant materials into accessible formats for me.
Even with my job application to work for Queen's in various student guide roles, I have been accommodated for accordingly, without being made to feel different in any way.
Making Adaptations
Adaptations academically can vary greatly at university depending on your disability – from needing accessible lecture venues to advanced copies of lecture materials in accessible formats, and adapted time requirements in exams – the university will provide you with any reasonable request, to help you access your education in an equal way. If you encounter any problems throughout the year, I have always found lecturers very supportive to deal with any issues that arise internally, and you can always take advice from the Queen's Disability Services in their offices, by e-mail, or any other way that works for you.
Disabled Student Allowances (DSAs)
If you're a student from the UK, you are entitled to DSAs, which can take many forms, depending on your disability, for example: With my visual impairment, I was granted a specialist camera which I use to scan-in books and other literature to my laptop (which is paid-for partially with a student contribution), and, once scanned, can magnify and/or speak aloud writing on the screen.
However, the entitlements vary greatly depending on your needs and whether you're from Northern Ireland, England, Wales or Scotland – so be sure to check!
You will be asked to attend a Needs Assessment. This can be in a centre close to home, a centre in Belfast, or a centre close to your current place of study. The Needs Assessment will identify what adaptations have previously worked for you, what you may need going forward, as well as suggesting any equipment and contacting the relevant bodies to process funding requests etc… - thus taking some of the burdens off of yourself.
Well… That was a lot of information! But what I want to finally end by saying is that, whatever your disability, you can study at Queen's, and that there are many support mechanisms available to help you to do so.
For more guidance on the wide variety of disability services available at Queen's, click here.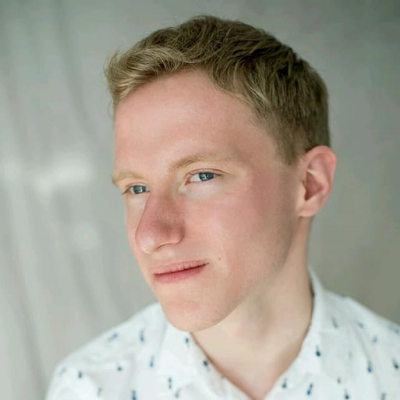 Charlie Allen
Student Blogger, BA Spanish and Portuguese