14 Times Queen's Campus Reminded us of Hogwarts
From the Great Hall to the castle-like Lanyon Building, we can see Harry and Hermione fitting right in here – and you can even play Quidditch!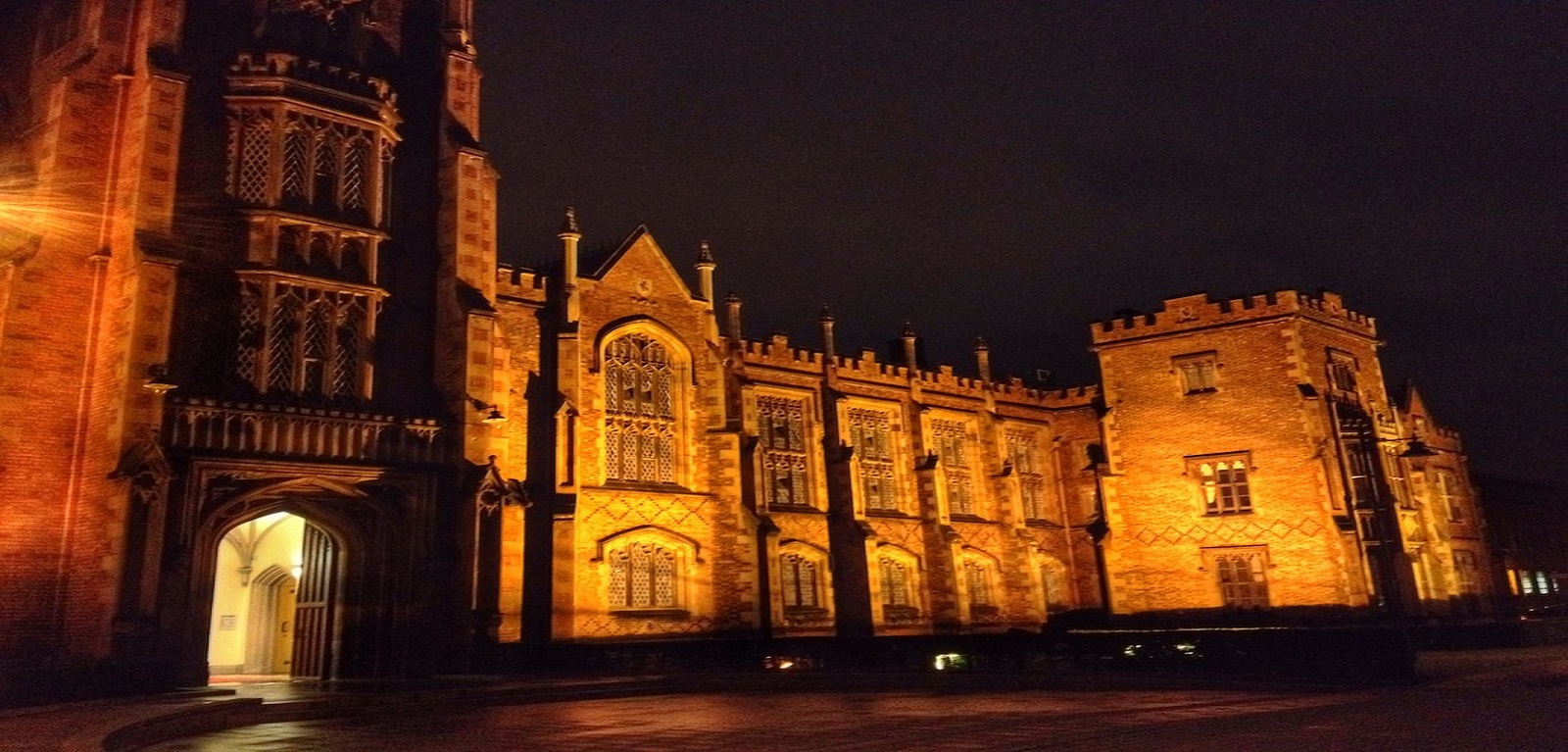 1. When we snapped The Graduate School from a broomstick*
*not exactly true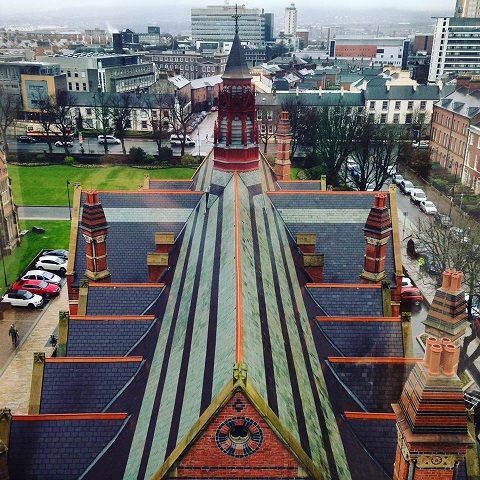 2. When dark forces were at play overhead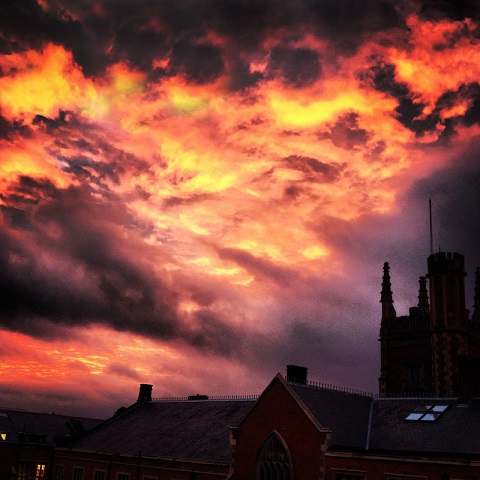 3. When the sorting ceremony* got underway in The Great Hall.
*It might not have been a sorting ceremony but it was definitely a ceremony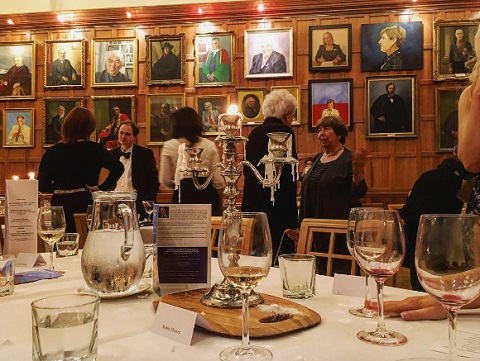 4. View from Ravenclaw Tower*
*It's not, but it totally could be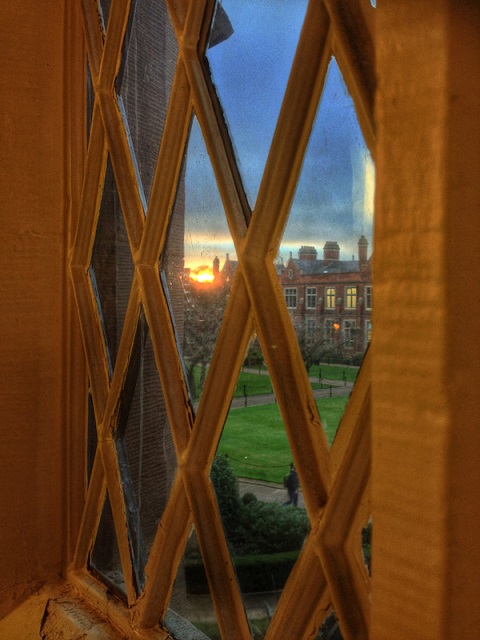 5. We love a secret passageway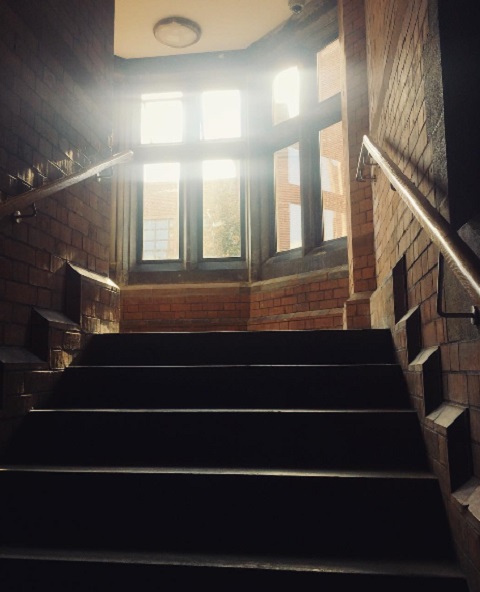 6. What witches and wizards see when they come through the gates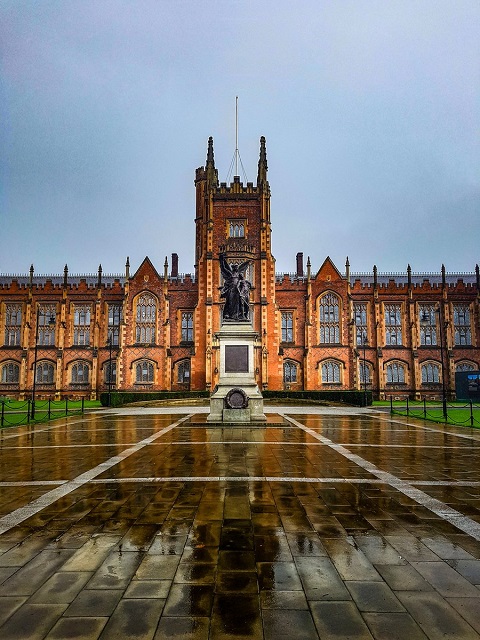 7. Sadly, there is no daily owl post in our Great Hall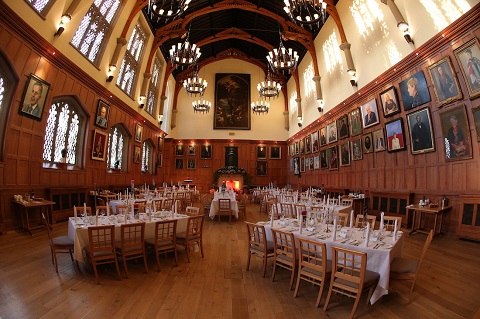 8. What dark art is this?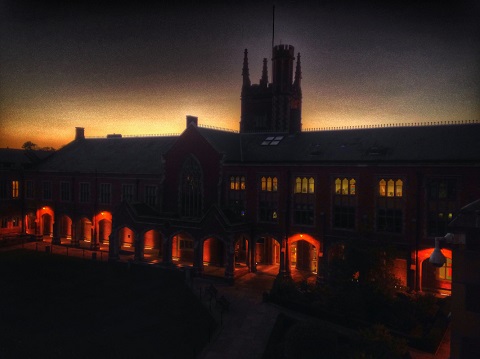 9. Muggles use computers, not ink and quills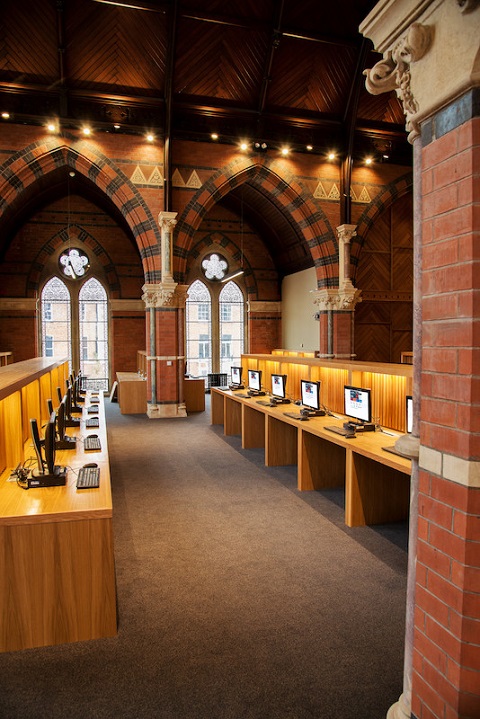 10. You might expect to see owls perched in those vaults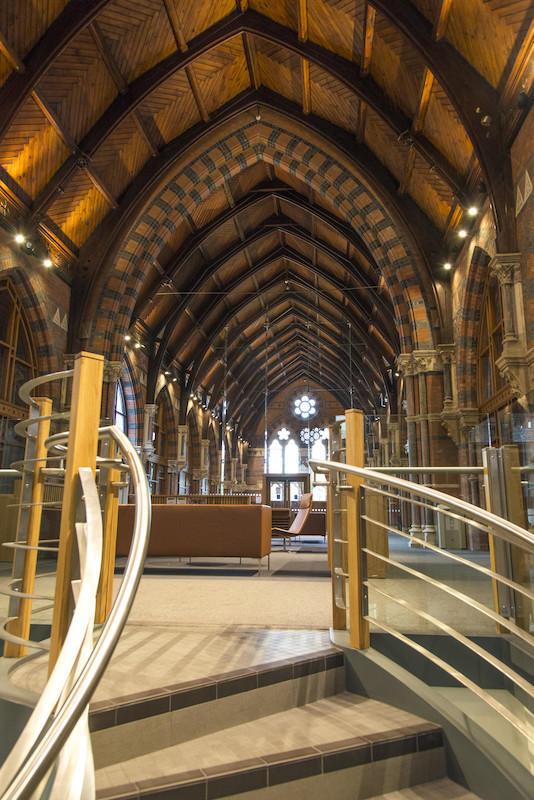 11. A top spot for watching Quidditch on the lawn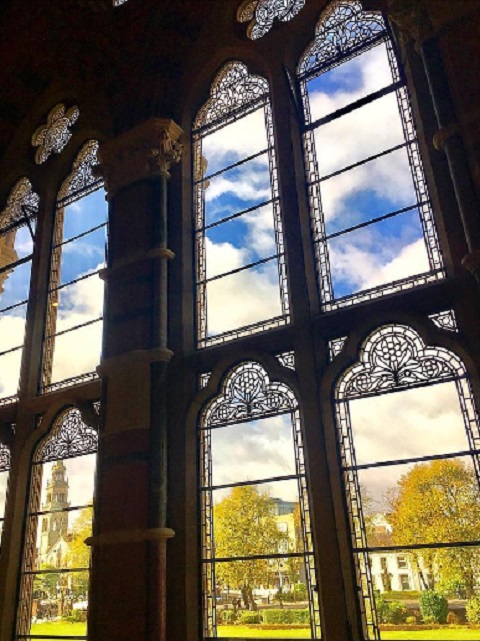 12. Wandering around at midnight, Ickle Firsties?

13. Do you know your Quaffle from your Golden Snitch?
Check out Queen's University Belfast Quidditch Club and see if you could be their next Beater or a Seeker!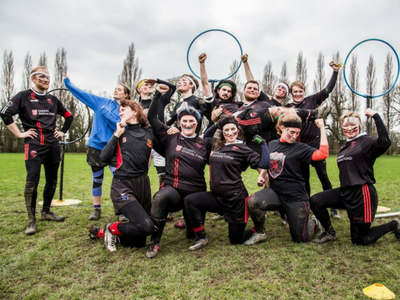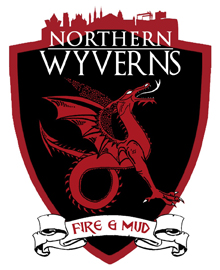 14. Is that the Astronomy Tower?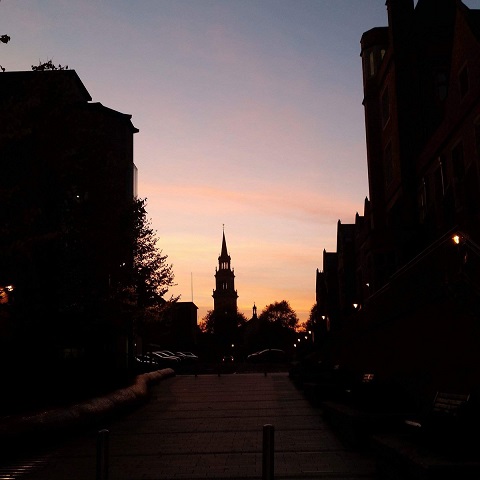 Pictures courtesy of Queen's students: @aoifemarken, @carolinespliid, @wiktoria.pati, @carashanley, @daaniellarxo, @ldz_159, @paulagribbon, and Simon 'Gibbo' Gibson, via Facebook
For more fab pictures of students loving life on campus, search #LoveQUB on Instagram, Facebook or Twitter.
Discover the real-life history and heritage of Queen's campus. You can also join us virtually or come for a campus tour.