How and Why I Chose Queen's
Find out how Creative Writing student Ross came to apply for Queen's and move his entire life to Belfast with just 4 weeks' notice.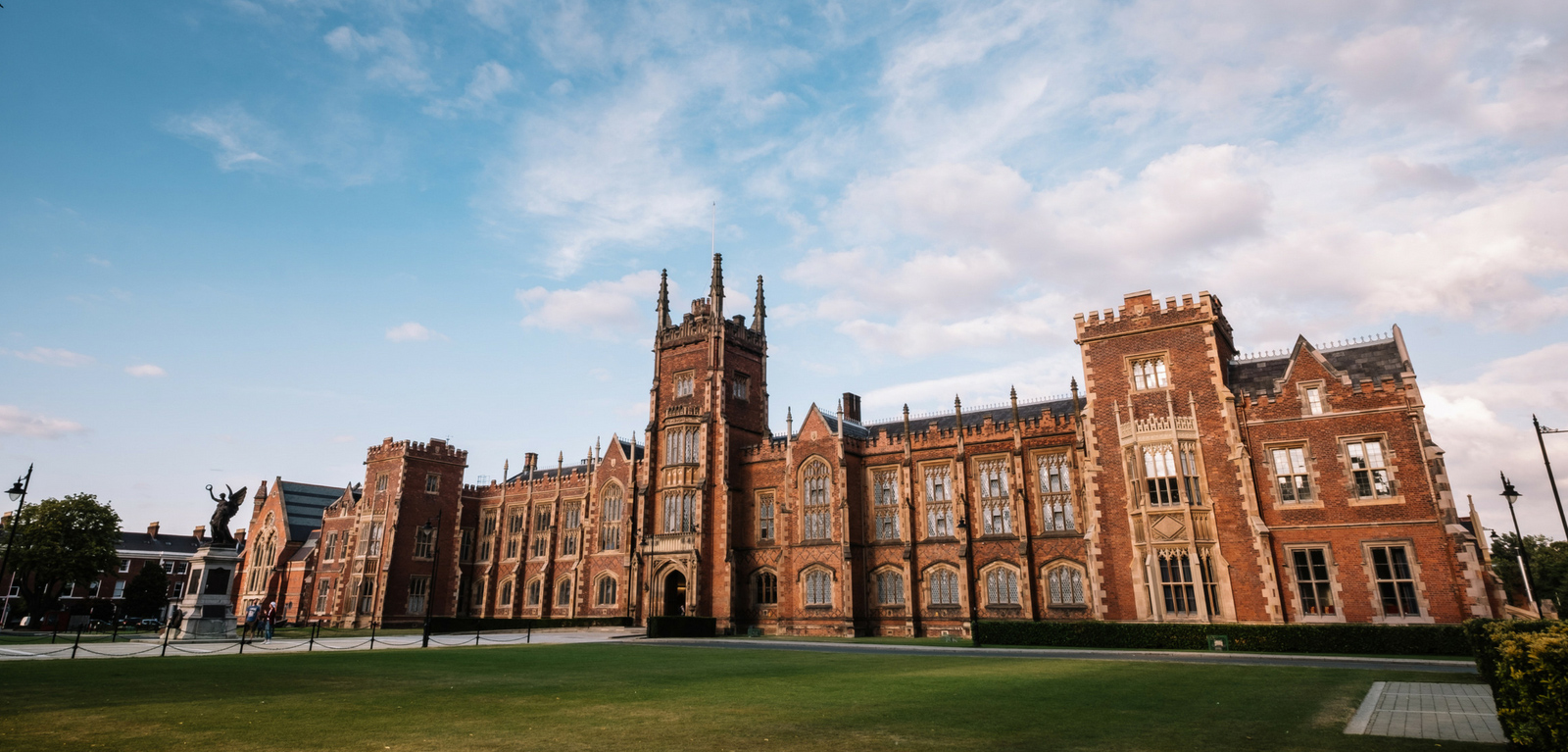 I hadn't even moved back home from my last uni when I got accepted by Queen's on 4 weeks' notice. I'd never been to Belfast and hadn't even watched Derry Girls yet. Terrifying. Here's how I came to apply for MA Creative Writing at Queen's and move my entire life to Belfast on 4 weeks' notice.
Going back to summer 2020, the plan was to move back to Manchester and study MA Creative Writing from the comfort of my own home. Mum's cooking and all my friends in a 2 mile radius. What could go wrong?
That idea got binned when I was rejected from the uni I applied for in England and I sunk into existential dread. With my cushy study-from-home masterplan crumbling around me, I reluctantly looked around at other options. There were a few other places around the North West that offered similar courses, a few down south (beyond the wall), and a wee wildcard option: Belfast.
Queen's got me excited
Even when I looked at my list of options, Queen's was the only one that made me excited. Really excited. So I started firing emails at half the postgraduate course convenors in the UK, pestering them about application deadlines, course structures, and course fees, what their favourite meal deal is. Everything I could gather to get my shattered plan back on track and make a decent decision.
One of these course convenors was Jimmy from my wildcard option: Queen's. He's never mentioned it since but I suspect he got sick of my messages popping up in his email inbox. It never showed though. He dealt with all my pressing, anxious questions and was by far the funniest of all the course convenors I spoke to.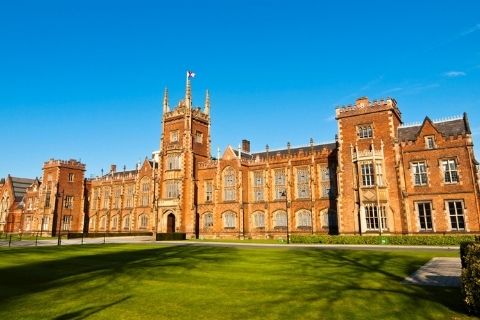 Application worries
Finally at ease about the potential move to Belfast, I applied. But despite all my questions being answered, my confidence was still rock bottom after the rejection earlier in the summer. Queen's was the most prestigious of the universities I looked at, which made me assume the same outcome. You don't lose to your brother at chess then decide to play a grandmaster thinking you'll win.
Then… a few weeks out from the course starting, I got offered a place.
Dealing with doubt
I sat on it for a full week. I wasn't going to accept it. It was insane. Weighing up the options, moving to a city I've never been to where I knew not a soul seemed ill-advised. How was I going to convince my parents that moving away from home for a fourth consecutive year to chase this writing career thing was worth it? On top of that, the pandemic was in full swing.
I broached the subject with my folks and, to my surprise, they thought I should do it. Move to Belfast, get away from England for a bit, and get a master's degree in the meantime. It'll be good for you.
So I accepted. I found some accommodation in the city centre, dashed around Manchester saying my goodbyes to family and friends, and shipped my entire life over here in 4 cardboard boxes.
Irish hospitality
Braving my first solo flight experience, my mind turned to my new mystery flatmates. If we didn't get on I'd be pretty stumped for company until my course started. As luck would have it, they were (and still are) great, helping me settle in and teaching me the Northern Irish slang. I'd come to discover that most people over here have that Irish hospitality I'd become accustomed to with my family in the South. So even if you're late accepting an offer from Queen's, know that you'll find somewhere to live and the people aren't half bad either.
When the course started, I made friends straight away. Phew. There was nothing to worry about on that front. I realised that everyone was there for the same reason: to convince their parents that Creative Writing is a real course with a job at the end. Jokes aside, plunging straight into a community of people who share my passion has been invaluable. After the uni rejections in the summer and the world having a good go at ending, Queen's, its community, and Belfast have been 2020's salvation. They say never meet your heroes but I got to meet Jimmy – the most patient course convenor in the world – and he's led a brilliant start to postgraduate life for me.
The worst thing about Queen's is that I'm not here for longer because it's the best decision I didn't know I was going to make.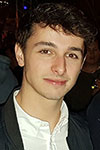 Ross McDonald
MA Creative Writing