You've accepted your offer – congratulations! Now what?
Here, your step-by-step guide to what to expect when you arrive at Queen's in September.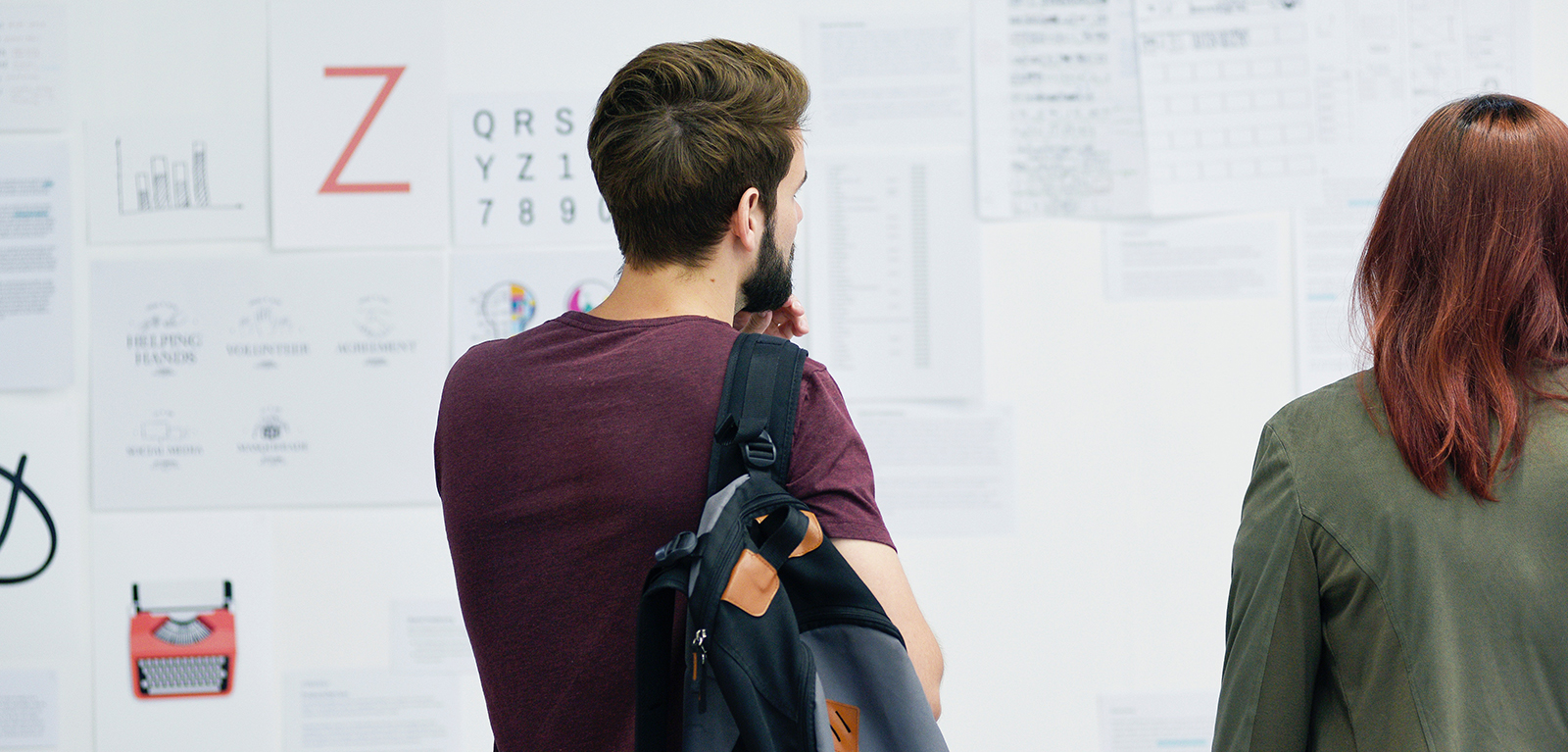 Wait for your Welcome Pack
When: Before 31st August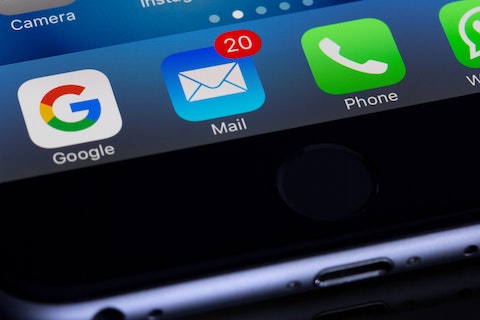 Waiting to start university is an exciting and nerve-wracking time. We know your mind is whirring with questions: When will term start? When will I get my timetable? Keep an eye out on your email inbox for your enrolment and registration pack. This will have all the information you need on how to register with the University and when you will be able to access your timetable.
Register as a Queen's student
When: From 6th September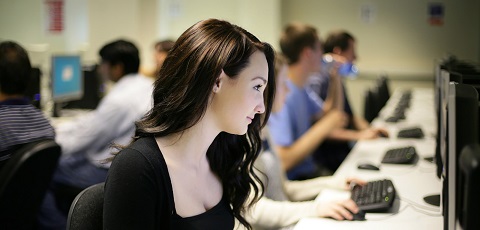 You can register online from September 6th until September 10th. Registration dates are staggered depending on your level of study, so check your Welcome Pack for your specific date and time!
Join our Pre-Semester Engagement programme
When: 13th - 17th September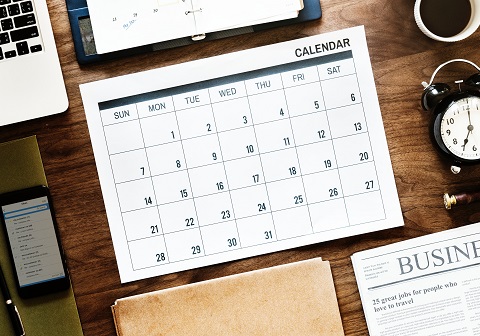 After you've accepted your offer, your School will be in touch with your induction programme. This includes a timetable of virtual and face-to-face events to connect you with campus and student life!
Attend Freshers' Fair and Freshers' Week
When: 28th - 30th September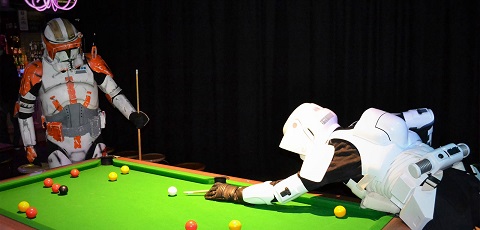 Discover over 200 clubs and societies at Queen's. Make new friends and discover new opportunities. Keep an eye on the Students' Union Facebook page for event details.
Start your course
When: 20th September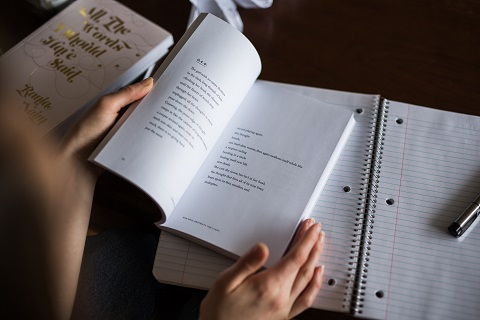 Have a great first semester!
Find out more:
10 Things I Wish I Knew Before Starting Queen's
International Welcome and Orientation