Ten things about studying in Northern Ireland that'll stop your parents worrying
Did you know it's the safest place in the UK?
‌1. You'll be safer here than anywhere else in the UK
According to British Crime Surveys (2018/19), Northern Ireland is the safest place in the UK, so your parents can sleep tight.
© Northern Ireland Tourist Board
2. The locals love a good quality knit
Especially an Aran jumper. Some of them are actually home-made. These are the kind of people you can bring home to meet mum and dad. ‌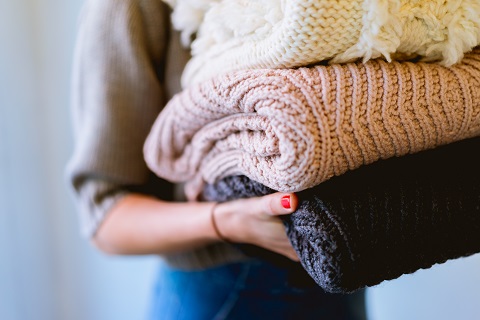 3. Life here won't break the bank (of mum and dad)
With the lowest cost of student living in the UK (Which? University, 2018) and the lowest student rent in the UK (NatWest Student Living Index 2020), it's among the nation's cheapest student cities.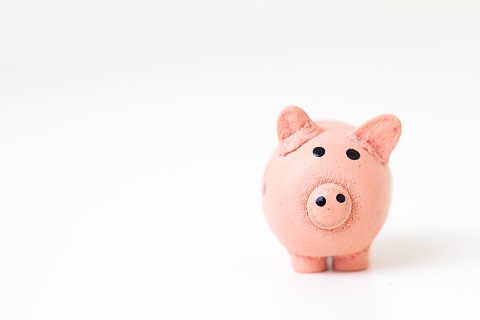 4. It's the happiest place in the UK
The locals are famed for their friendliness so it's no wonder that Northern Ireland is officially the happiest place in the UK (Office of National Statistics, 2016).
5.You can afford private transport
Belfast has the lowest taxi fares in the UK (Marbles.com, 2017), so you can afford door-to-door travel after dark (did you hear that, mum?).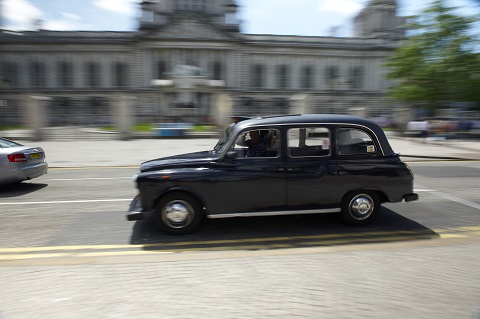 6. You'll be closer to home than you think
All major UK cities are within an hour's flying time and London is just 50 minutes by air. What's more, there are direct flights from Belfast to 70 global destinations.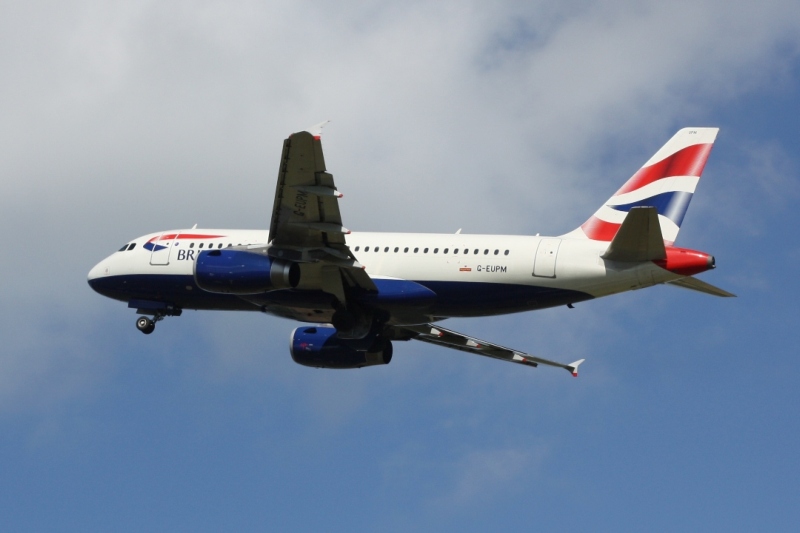 7. Eating is no longer cheating
Northern Ireland is in the midst of a food revolution and Belfast and has been named the world's best food destination (International Travel and Tourism Awards, 2018)
8. You'll be graduating at the same place as classical music group The Priests…
If your mum can't take comfort in that, your gran definitely will.
© The Priests
9. …But also honorary graduates Bill Clinton and Nelson Mandela
Hello, future world leader.
10. It's a big city with a village feel
No need for scary tubes, you can walk from campus to city centre in 15 minutes.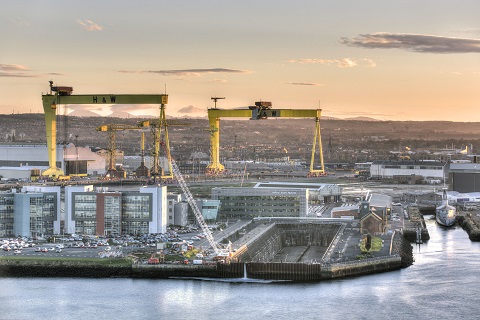 Belfast Lough © Christopher Heaney Photographic/NI Tourist Board