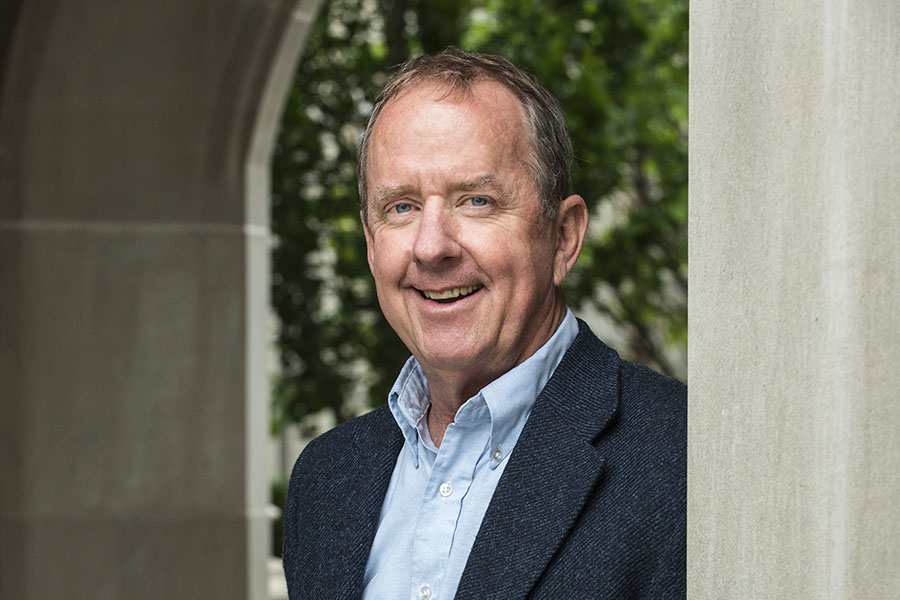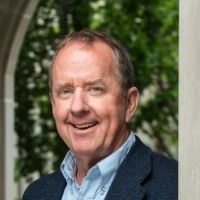 Professor Rob Savage
Boston College
Share
Talk 23
Broadcasting and the Border: How partition influenced broadcasting on the island of Ireland.
This talk will address how partition influenced the development of the broadcast media in both Northern Ireland and the Irish Republic.
It will explore the evolution of broadcasting on both sides of the border and consider how the broadcast media challenged and ultimately undermined powerful institutions in each state.
---
About Professor Rob Savage
Professor Robert Savage directs the Boston College Irish Studies Program and is a member of the university's History Department. He is the author of four books that explore contemporary Irish and British history including The BBC's Irish Troubles: Television, Conflict and Northern Ireland (2015) and A Loss of Innocence? Television and Irish Society 1960-1972, (2010) winner of the 2011 James S. Donnelly Sr. Book Prize from the American Conference for Irish Studies. Savage has been awarded Visiting Fellowships at the Long Room Hub, Trinity College, Dublin; at the University of Edinburgh, where he held a Leverhulme Visiting Professorship, at Queen's University, Belfast and at the National University of Ireland, Galway. His new book The Oxygen of Publicity? Northern Ireland and the Politics of Censorship in Thatcher's Britain, will be published by Oxford University Press later this year.
Further Reading
Robert Savage: The BBC's Irish Troubles, Television, Conflict and Northern Ireland
Robert Savage: A Loss of Innocence? television and Irish Society 1960-1972
John Horgan: Broadcasting and Public Life, RTÉ News and Current Affairs 1926-1997
Roy Foster: Luck and the Irish, A Brief History of Change from 1970
Edward Brennan: A Post-Nationalist History of Television in Ireland
Richard pine: 2RN and the Origins of Irish Radio
You may also be interested in