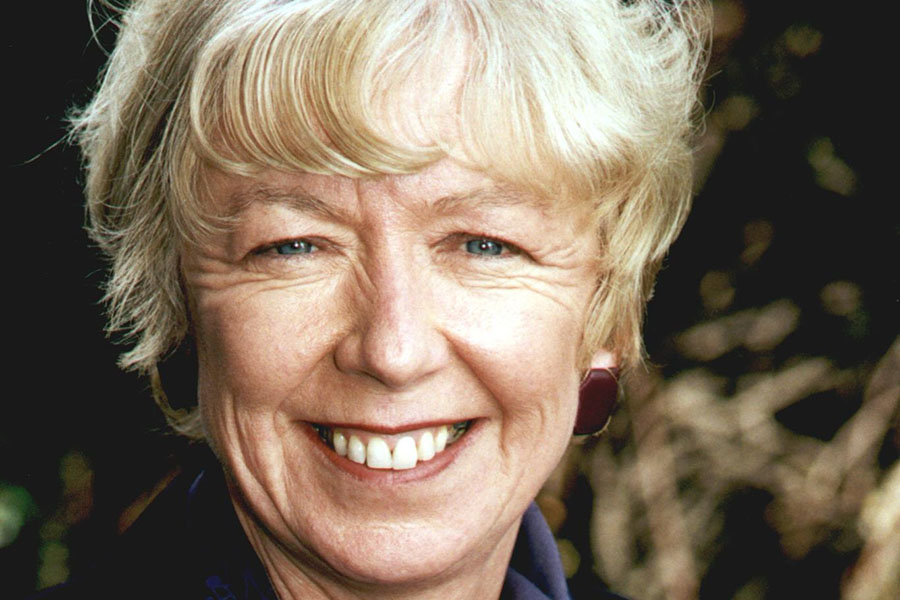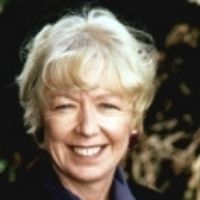 Professor Marianne Elliott
University of Liverpool
Share
Partition's Casualties: religious minorities in the new states
Partition created two states whose cultures were informed by sectarianised religious cultures developed over centuries. Their respective religious minorities now found themselves governed by those who they had long been told were the enemy.
At only 7% of the new Irish state, Protestants had little choice but to accept the new reality. But that did not mean that they could easily conform to a national identity infused by Catholicism, particularly since they continued to be perceived as 'England's faithful garrison'. At 34% Catholics north of the new border remained unreconciled to the new reality, a large enough minority for them to be perceived and treated as 'disloyalists', a threat to the very survival of the state. Both minorities shared the characteristics of aggrieved minorities everywhere, sticking together and developing separate institutions, defensive, prickly and defiant all at once. How they fared in the new dispensations is the subject of this lecture.
---
About Professor Marianne Elliott
Professor Marianne Elliott is Professor emerita at the Institute of Irish Studies, University of Liverpool.  She has played an important role in promoting Northern Ireland peace efforts, notably co-writing the 1993 report of the Opsahl Commission, A Citizens' Inquiry. She was awarded an OBE for services to Irish Studies and the peace process in October 2000 and she was also recognised with the Irish Presidential Distinguished Service Award in 2017.
Marianne is internationally recognised as one of Ireland's leading historians and is best known for her acclaimed biography, Wolfe Tone: Prophet of Irish Independence (1991).  She was elected a Fellow of the British Academy in 2002, an Honorary Fellow of the Royal Irish Academy in 2017, and awarded the Ewart-Biggs lifetime achievement award for her publications in 2018.
Further Reading
Ian d'Alton and Ida Milne (eds.), Protestant and Irish: the minority's search for place in independent Ireland (Cork: Cork University Press, 2019)
David Fitzpatrick, Descendancy. Irish Protestant Histories since 1795 (Cambridge University Press, 2014)
Marianne Elliott, When God Took Sides. Religion and Identity in Ireland - Unfinished History (Oxford Univ. Press, 2009)
Marianne Elliott, The Catholics of Ulster. A History (Penguin, 2000)
Daithi Ó Corráin, Rendering to God and Caesar. The Irish Churches and the Two States in Ireland, 1949-73 (Manchester University Press, 2006)
Caleb Wood Richardson, Smyllie's Ireland: Protestants, Independence, and the Man who ran the Irish Times (Indiana University Press, 2019)
You may also be interested in