Irish Writing and Culture
The Achievement of Seamus Heaney
By: John Wilson Foster (Author)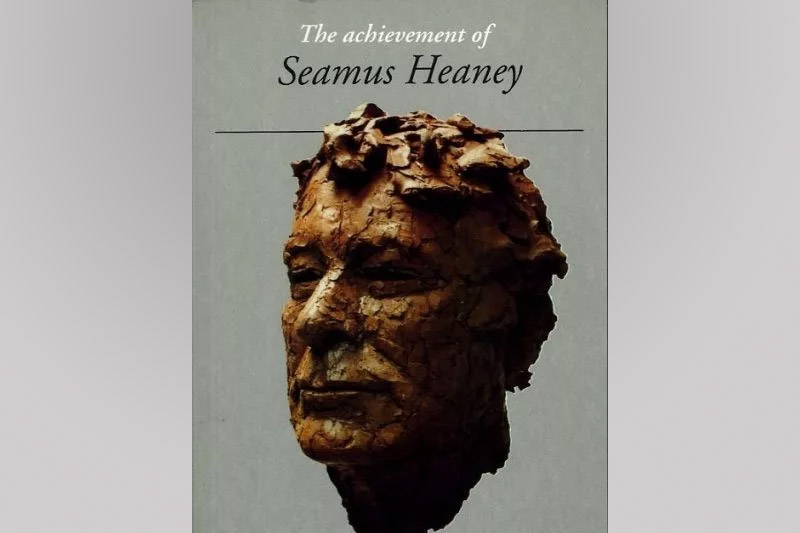 Year: 1995
Format: eBook, Paperback
Category: Irish Writing and Culture
Tags: Irish Literature
Description
---
The Nobel Prize for Literature has drawn unprecedented attention to the poetry and prose of Seamus Heaney, who now takes his place alongside Shaw and Yeats. Yet in spite of his international reputation, some still see Heaney as an earthbound, pastoral poet inspired by nostalgia.

The Achievement of Seamus Heaney, by the eminent critic John Wilson Foster, emphasizes the high seriousness and integrity of Heaney's verse and prose, embedding itself deeply in the literary history and culture not only of his native Ireland but also of Britain and Europe.

Critically involved with his subject for a quarter century, Foster surveys one man's pilgrimage through peace and war, childhood and manhood, towards freedom and love – as Heaney's progress becomes our own. The unfashionable virtue and lyric eloquence of that pilgrimage is celebrated in this incisive, comprehensive reading of the poetry.