Titanic: Culture and Calamity
By: John Wilson Foster (Author)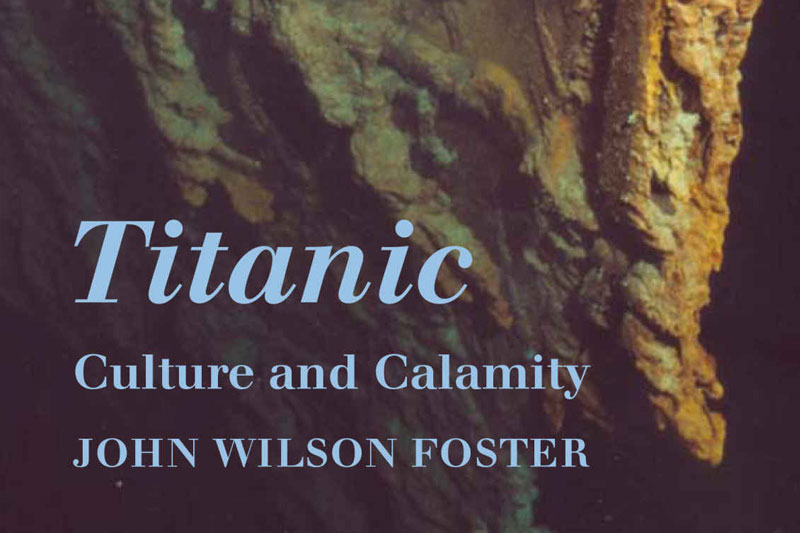 Description
---
"We are all passengers on Titanic!"
This declaration from Titanic: Culture and Calamity adorns the last gallery in all the Titanic Artefact Exhibitions and was borrowed by George Tulloch when he was the first CEO of RMS Titanic Inc.
This new book is a revised and updated edition of Foster's pioneering book, The Titanic Complex: A Cultural Manifest, which received high praise when it appeared in 1997. This book was the first to place the great ship and its terrible end in the context of both Anglo-American culture (from Virginia Woolf to black American balladeers) and Northern Irish, specifically Belfast, history and culture (from sectarianism to Titanic Belfast).
"Foster has written a stunning portrait in miniature of Belfast, the art of memory, pre-First World War English society, fiction of the 1890s and 1900s, and a polemical defence of what he calls 'the local dialect of modernism'."
Gerald Dawe, The Irish Times
"John Wilson Foster's short study considers every aspect of the liner's fate, along with its subsequent freight; this is a cogent and densely packed undertaking,"
Patricia Craig, Times Literary Supplement