Member of NICOLA Data Management Team wins QUB Vice-Chancellor Award 2020
Congratulations to our very own technical expert Maciej Domanski !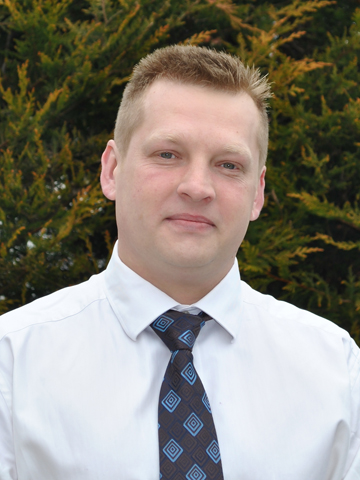 Maciej has recently been awarded the Queen's University Belfast 2020 Vice-Chancellor Award for the category "SUPPORT FOR RESEARCH". Click here to listen to QUB Vice-Chancellor announce the Award.
Maciej has worked for the Centre for Public Health for over 13 years and plays a key role within NICOLA by providing technical expertise for the collation, storage and secure access of the data collected. He is central to the continued success of NICOLA and undoubtedly deserves this award. Well done Maciej!