Annual LINCS Postgraduate Conference - Call for Abstracts
Pandemic Tech: The Interplay of Technology and Covid-19 in Shaping the Pandemic Experience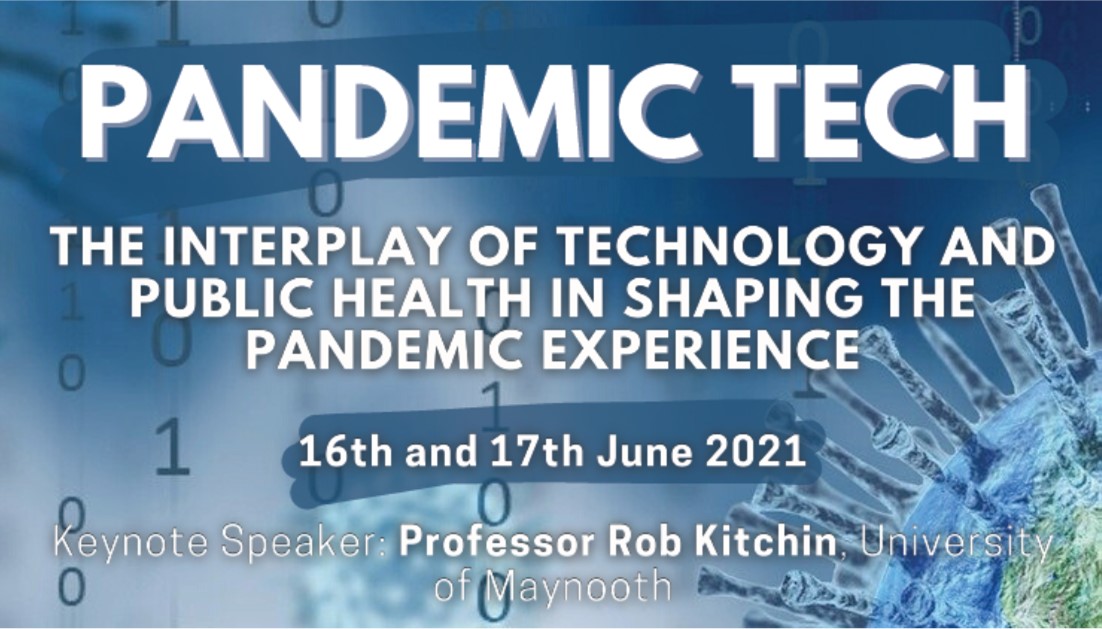 The 4th annual Leverhulme Interdisciplinary Network on Cybersecurity and Society (LINCS) conference, 'Pandemic Tech: The Interplay of Covid-19 and Technology in Shaping the Pandemic' is taking place online on the 16th and 17th June 2021.
The Covid-19 crisis has created new developments in the use of technology and accelerated trends in technology usage that have been growing slowly in the last few decades. In lockdown, many were dependent on technology to access essential public services, for work, study and socialising. Those who didn't have access to technology were often 'locked out'. Information and misinformation about the virus were shared via social media networks. Fake news about the virus often centred around big-tech worries such as 5G and micro-chipping. The use of artificial intelligence was key in the development of new vaccines. Apps helped (with varying success) to track and trace the spread of the virus and the use of digital passports is being investigated to allow safe travel in the future.
The LINCS conference will discuss how technology has shaped our experience of the pandemic and how the crisis has shaped technology development for the future.
This is a student-led, interdisciplinary conference aimed at PhD and early career researchers. Join us to discuss the key issues for policy makers, legal practitioners, public health bodies, educationalists, engineers and computer scientists.
We welcome presentations from all disciplines. We invite abstracts for oral presentations of approximately 10-15 minutes with time for discussion. Suggested topics include the following themes:
Social Media and Covid
Cyber-Security in the time of Covid
Working from home: security and surveillance
Digital track and trace, and vaccine passports
Accessing and delivering essential services online
The digital divide: who was 'locked out' during lockdown
Wildcard/other
Submit your Abstract
To submit your abstract, submit a 100-word overview of your presentation to bit.ly/submitLINCS. The deadline for abstract submission is 19th May 2021.
Further information on the conference is available at bit.ly/lincs2021.
Email lincspgconference@qub.ac.uk with any questions regarding submission of abstracts, papers or general queries.