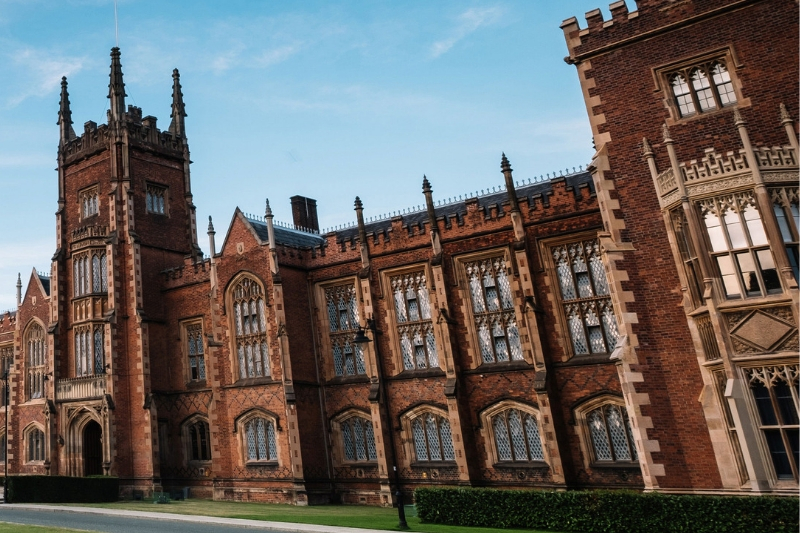 Brexit: Advice for Staff and Students
Information and FAQs on what leaving the EU means for your work or study at Queen's University.
We have launched a dedicated website to provide information and support to both staff and students and to help keep you up to date with the latest updates around Brexit developments and their impact on the university.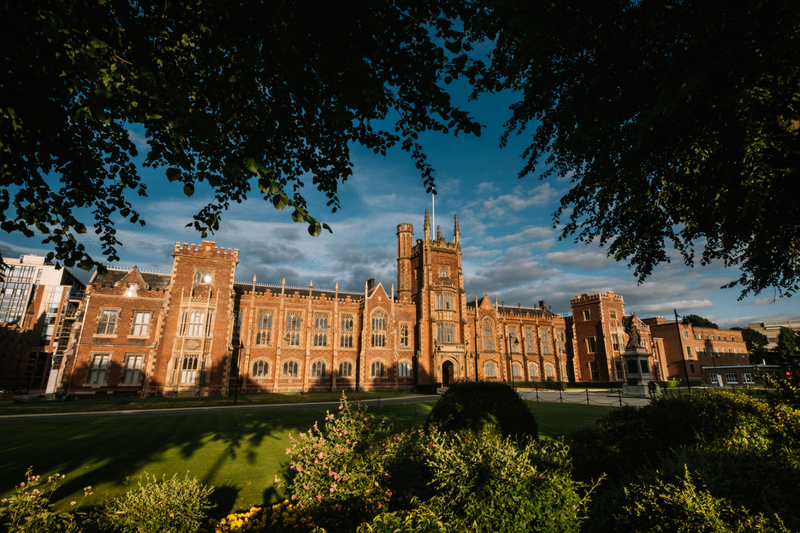 The Wiles Lectures
What did Women Want? Female Hopes from the New Look to the Three Day Week
23-25 May 2019 | Emeleus Lecture Theatre, Queen's University Belfast
Professor of Early-Modern History at Queen Mary University of London, Professor Amanda Vickery, will give 4 lectures on the themes of beauty, work, everywoman glamour and home.
A warm welcome is extended to members of the public.
More details
Study at Queen's
Learn and be inspired
Tackling global challenges
RESEARCH WITH INTERNATIONAL IMPACT
Alumni
Stay connected after you graduate
Business
Strength in collaboration
Job opportunities
From management to medicine