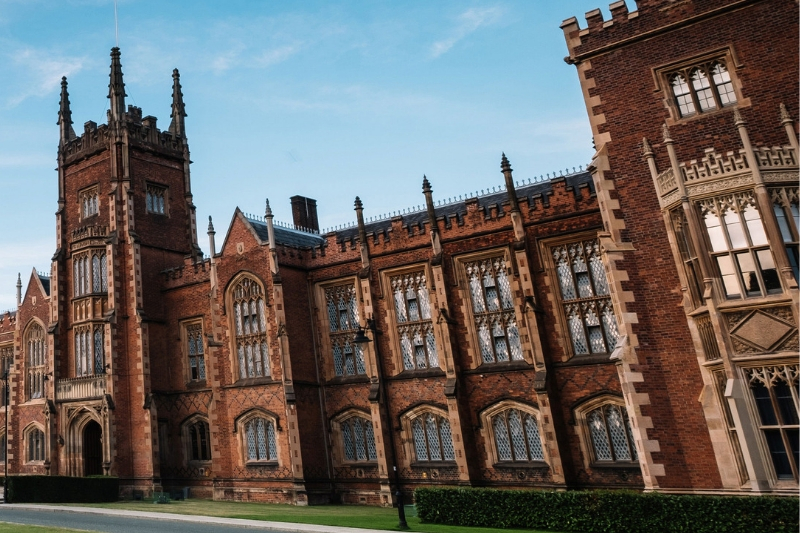 Brexit: Advice for Staff and Students
Information and FAQs on what leaving the EU means for your work or study at Queen's University.
We have launched a dedicated website to provide information and support to both staff and students and to help keep you up to date with the latest updates around Brexit developments and their impact on the university.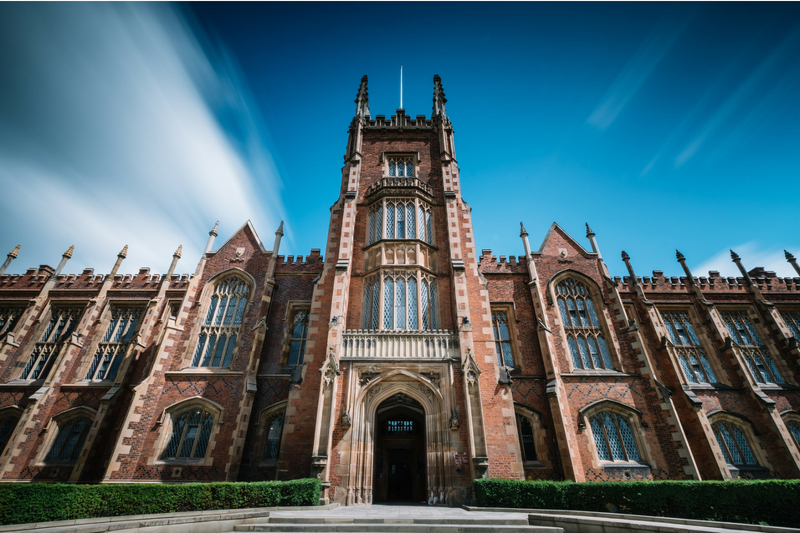 VISIT US
UNDERGRADUATE OPEN DAYS
Undergraduate open days will take place from 5 - 7 September 2019
Explore our beautiful campus, discover life at Queen's, and meet our friendly staff and students.
Undergraduate Open Days: Book Now
We also offer campus tours throughout the year where you can explore our facilities and meet people teaching you.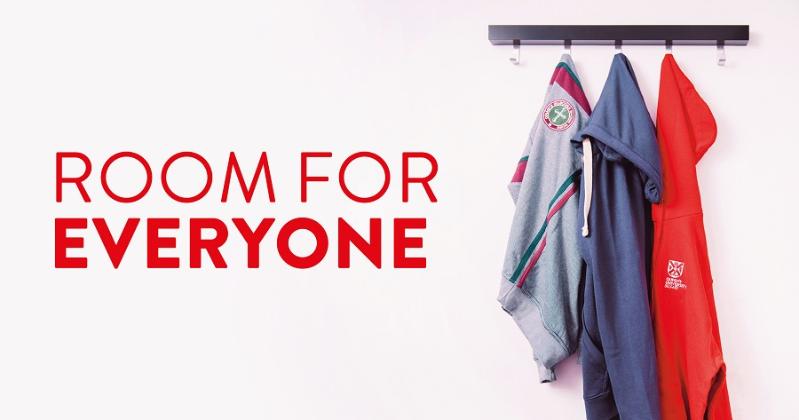 Room for everyone
Queen's Accommodation 2019
The most affordable, purpose-built student accommodation in the city.
From state-of-the art rooms in the city centre to our dedicated student village, there's something perfect for everyone, plus all students are guaranteed a room.
Experience our Accommodation at our open day on Saturday 22 June 2019 from 10.30am.
View rooms and find out more
Study at Queen's
Learn and be inspired
Tackling global challenges
RESEARCH WITH INTERNATIONAL IMPACT
Alumni
Stay connected after you graduate
Business
Strength in collaboration
Job opportunities
From management to medicine