How the Israeli-Palestinian conflict resisted Obama's efforts
Mitchell Institute Research Fellow, Dr Julie Norman, writing for The Conversation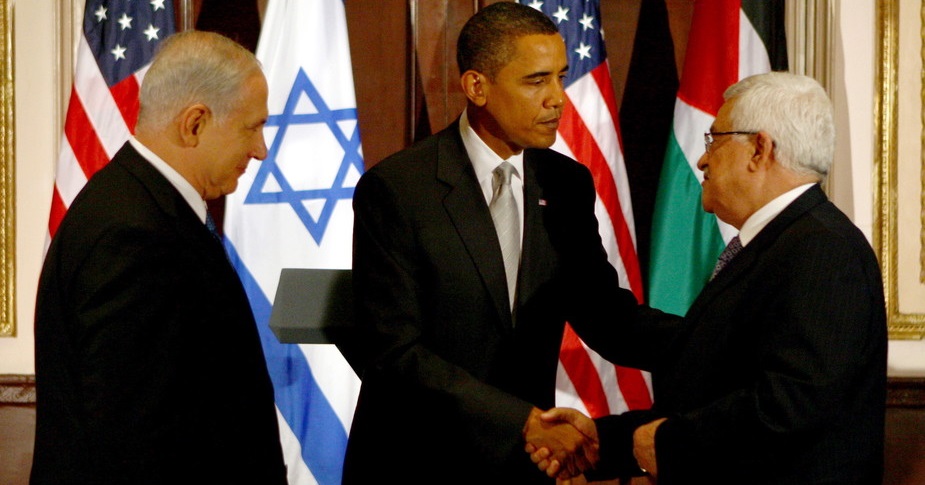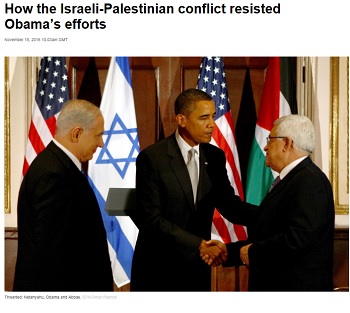 Dr Julie Norman, Research Fellow in The Senator George J. Mitchell Institute for Global Peace, Security, & Justice at Queen's University Belfast, has been pulished in The Conversation.
One of the few things that Israelis and Palestinians have agreed on in the last eight years is that Barack Obama let them down. In the US as well, both Democrats and Republicans have criticised the administration for leaning too hard on Israel, while simultaneously parroting that the US president is "leading from behind" in the Middle East.
But is all this really fair? Yes, the Obama administration made a number of missteps in Israel-Palestine. But they say less about Obama's leadership on the issue and more about the local, regional and political constraints that stood in his way – and which the Trump administration will face in turn.
To read the full article please follow this link.
Dr Julie Norman
The Senator George J. Mitchell Institute for Global Peace, Security and Justice
Media
Dr Julie Norman
Email: j.norman@qub.ac.uk