Revolt in the Square: Spatial Modelling of Urban Stability in Modern Cities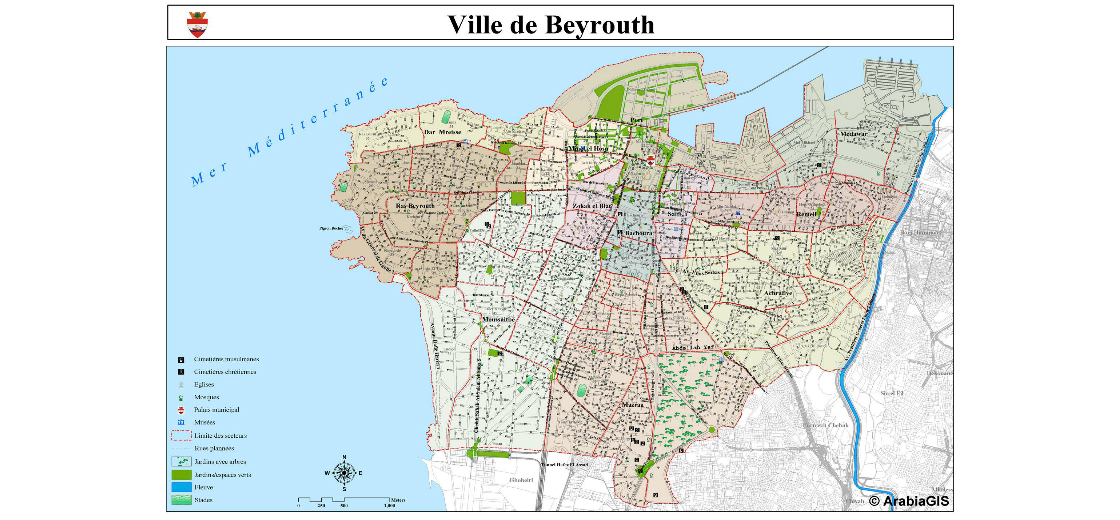 The project develops an evidence-based visual platform, comprising mapping of urban unrest that contributions to conflict reduction and prevention practices in a pilot study based in the Lebanese capital Beirut.
The aims of the research are:
To build a multi-disciplinary partnership in the field of Politics, Architecture and Spatial Modelling.
To develop platforms of spatial modelling of urban stability and acts of dissidence in light of political instability and insecurity in the Middle East.
To produce a work of Politics and Spatial Modelling in the Middle East which can be disseminated internationally.
The research will reflect upon and facilitate an understanding of how spatial models of protest in public spaces in context against state and governing authorities can be used to contribute to violence reduction and conflict prevention.
The project is a pilot study and represents capacity in an area of research strength for the School of History, Anthropology, Philosophy and Politics; School of Natural Built Environment and The Senator George J. Mitchell Institute for Global Peace, Security and Justice.
Funder: AHRC/ESRC
Partnership for Conflict, Crime, and Security Research (PaCCS) Conflict Theme
Award: Interdisciplinary Research Innovation Awards on Conflict and International Development
Value of Award: £100,000
PI Professor Beverley Milton-Edwards and Co-I Dr Gehan Selim
The Senator George J. Mitchell Institute for Global Peace, Security and Justice