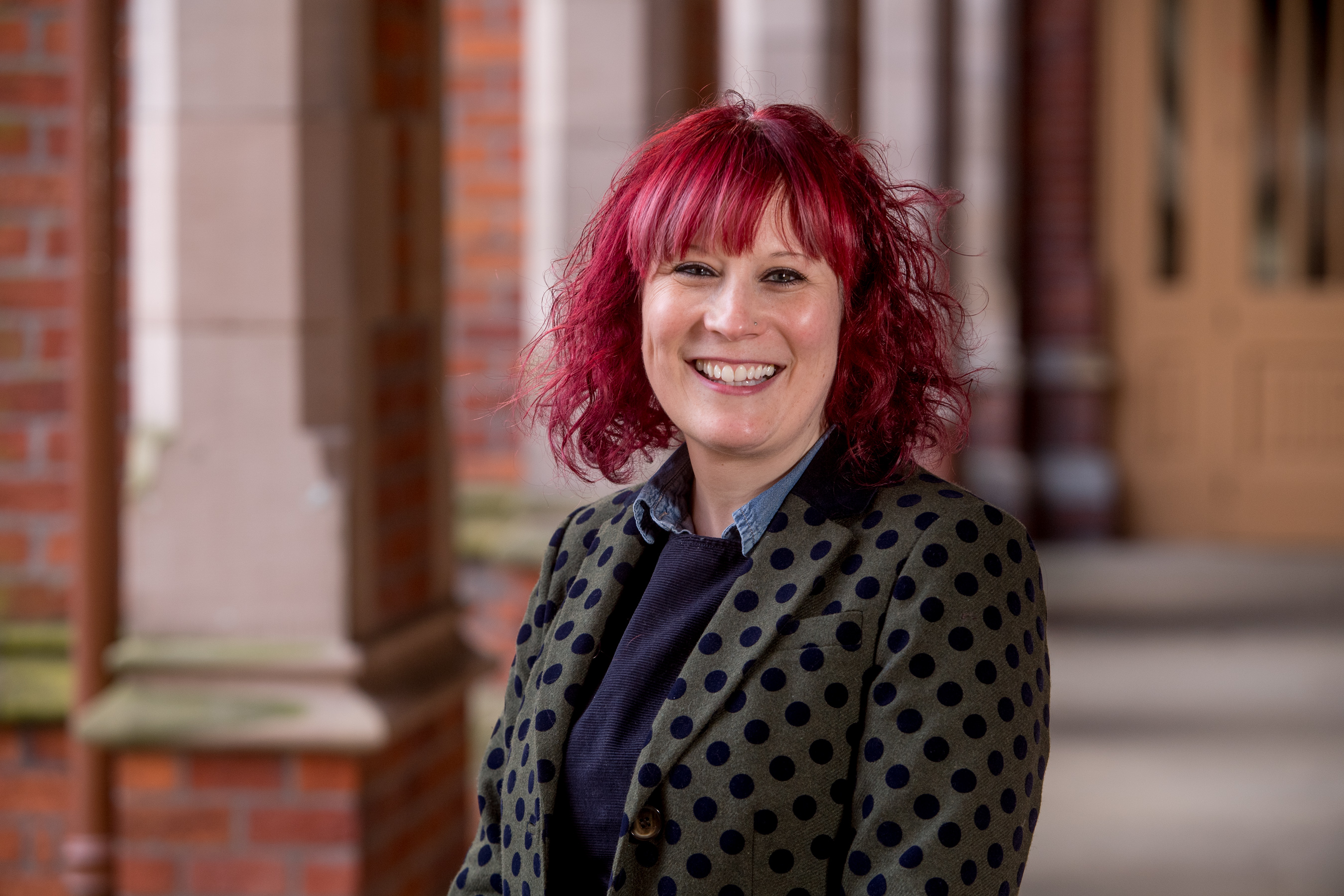 Dr Sarah Miller
Deputy Director
Sarah is the Deputy Director of Campbell UK & Ireland. She is co-chair and co-editor of the Campbell Education Coordinating Group and also Deputy Director of the Centre for Evidence and Social Innovation, within which she leads the What Works in Schools programme of research. Sarah's own research focuses on children's social emotional development and academic attainment. She has considerable methodological and statistical expertise, which includes the conduct and analysis of randomised controlled trials as well as systematic reviews and meta-analyses. Sarah is co-author of Using Randomised Controlled Trials in Education (2017, Sage Publications).
Email: s.j.miller@qub.ac.uk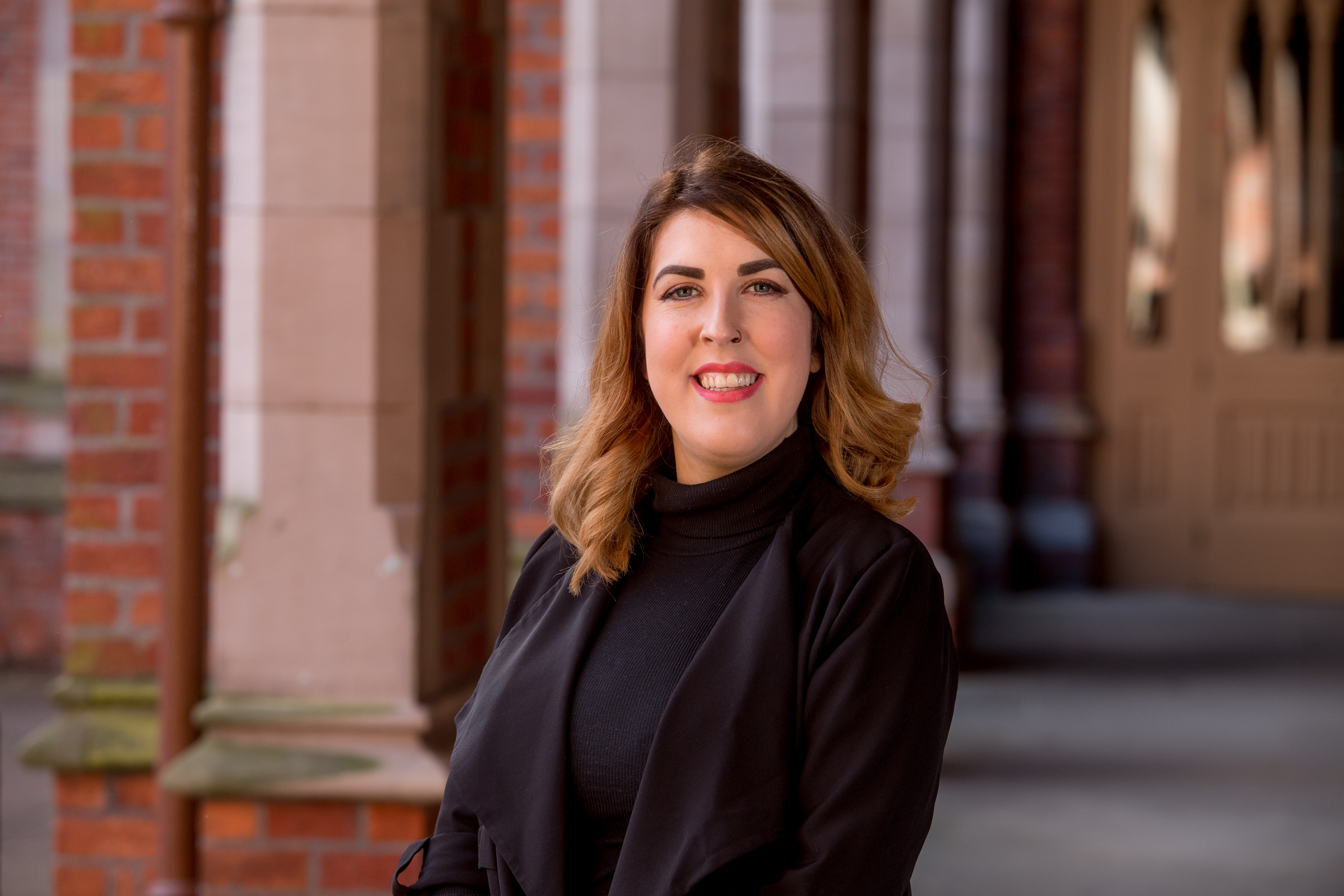 Dr Ciara Keenan
Research Fellow
Dr Ciara Keenan has acquired six years' experience working across 15 Systematic Reviews. Like many review methodologists her skills have been utilised across disciplines, so although working primarily in the Social Sciences, eleven of her projects have been in healthcare - two of which have informed NICE guidelines. Ciara is currently co-convenor of the Campbell Collaboration's Information Scientist Network; methods editor for the Campbell Collaboration's Education coordinating group; and founder and editor of the meta-evidence blog.
Email: c.keenan@qub.ac.uk
Dr Jennifer Hanratty
Research Fellow
Dr Jennifer Hanratty has worked in evidence synthesis since 2012 and published reviews with Campbell, Cochrane and NIHR Health Technology Assessment amongst others. Jennifer has a PhD in psychology and an enduring interest in children's emotional health and wellbeing and the impact of childhood maltreatment and trauma. Jennifer is currently on the editorial board of the Campbell Knowledge Translation and Implementation Group and is interested in making evidence more relevant, accessible and useful for the people who may benefit from better use of evidence and policy makers who can use evidence to inform decisions. Jennifer is also associate editor for the Education Coordinating Group.
Email: j.hanratty@qub.ac.uk
Mr Paul Murray
Business Development Co-ordinator
Before joining Campbell UK and Ireland Paul spent 16 years as a grant-maker in with a major global philanthropy. A large part of this entailed working in partnership with governments, their agencies and the NGO sector on evidence-informed policy and services for children and families. Before that a varied career saw him work in human rights organisations, as a youth worker, in town planning and finance in the Health Service.
Email: paul.murray@qub.ac.uk
Mrs Amy Mulvenna
Administrator
Amy joined Queens University Belfast in May 2016 as a secretary for the Head of Administration and Resources within the Estates Directorate. In November 2017 she joined Campbell UK & Ireland as an Administrator and works alongside Sarah Miller as a Managing Editor for the Education Co-ordinating Group.
Email: amy.mulvenna@qub.ac.uk