Are you library staff supporting evidence syntheses in topics outside of the health sciences?
The University of Minnesota Evidence Synthesis Institute may have the training for you!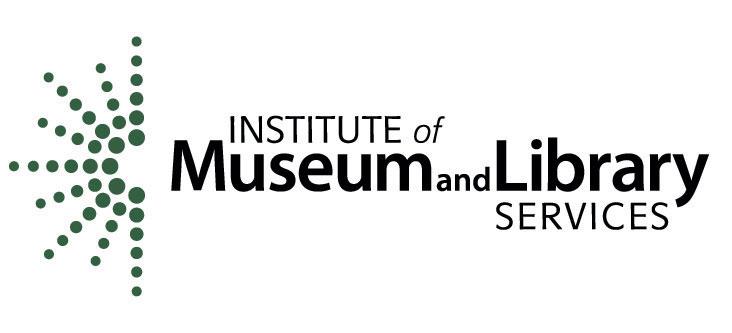 Exciting announcement of the second Evidence Synthesis Institute for librarians supporting non-medical disciplines.
If you are interested in participating in this virtual training August 3-6, 2021, please apply here
Applications accepted until 11 June 2021!