INTRODUCING NEW ESI FELLOW, LEONOR RODRIGUEZ
We are delighted to welcome Dr Leonor Rodriguez, from NUI Galway, to the Campbell UK & Ireland team.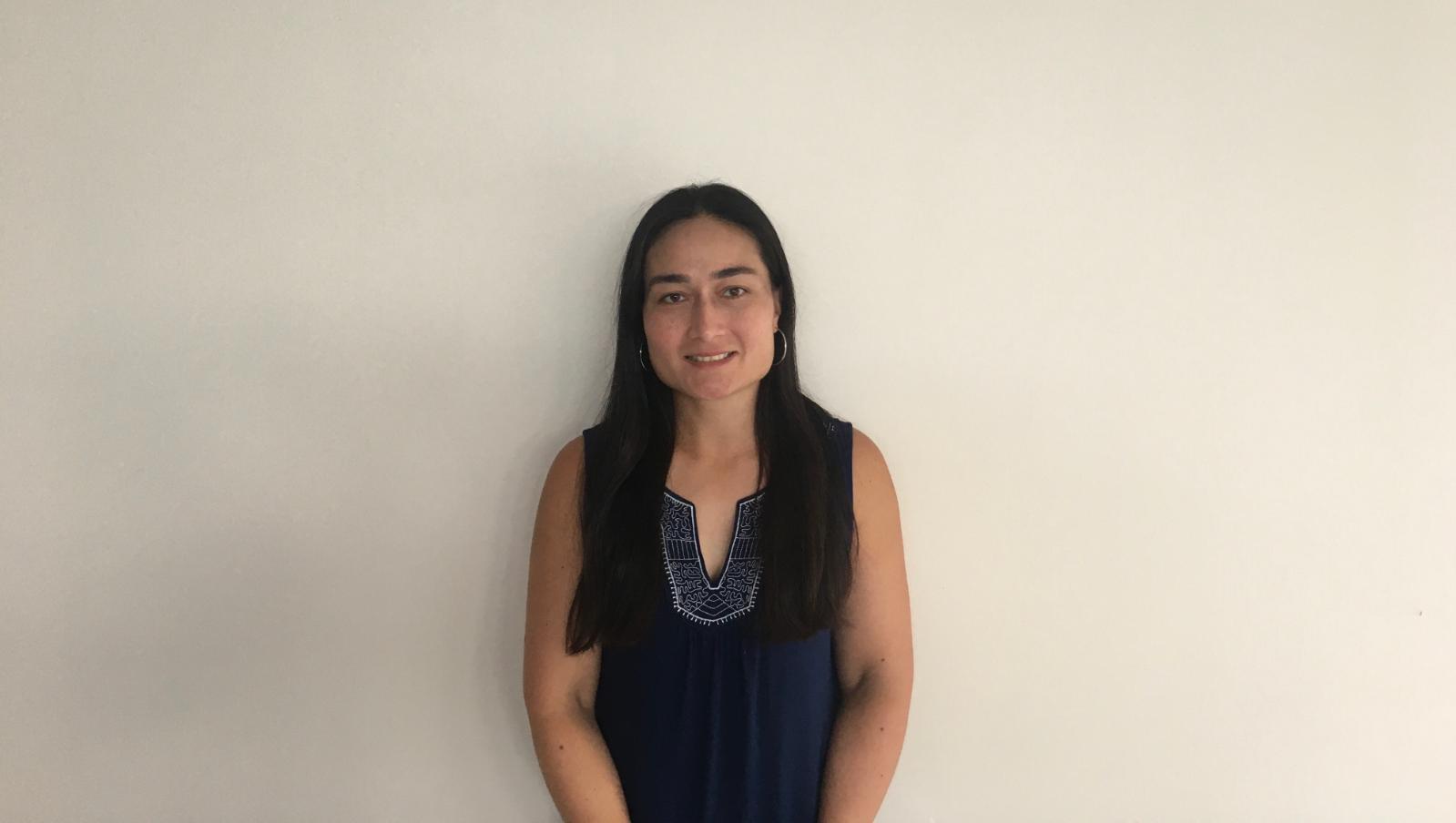 Leonor joins us as a Fellow through the Evidence Synthesis Ireland (ESI) fellowship scheme, which aims to provide Fellows with the opportunity to learn about evidence synthesis in general, as well as to develop the practical skills of how to plan, design, conduct and report an evidence synthesis.
Leonor will be working with Professor Miller and I on mapping RCTs evaluating universal social emotional learning programmes for pre-school and primary school children. This resource will soon be available to the research and education community and will highlight gaps in evidence and identify areas for focused synthesis of existing trials.
Speaking of her research background and appointment, Leonor said:
"I have been appointed as an Evidence Synthesis Ireland ESI Fellow with Campbell UK and Ireland. This will enable the development of knowledge and skills to carry out systematic reviews of the highest standards to inform policy and practice and promote positive social and economic change, with a particular focus on children's education and emotional competence"
Leonor is a postdoctoral researcher at the UNESCO Child and Family Research Centre, National University of Ireland (NUI) Galway. She has experience in health and clinical psychology working with families, children and adolescents who experience chronic illness and completed a Maters in Clinical and Health Psychology in her native Costa Rica. Leonor completed her PhD in the School of Psychology, NUI Galway; her PhD dissertation was titled, 'Understanding adolescent adjustment to maternal cancer: A study of personal experiences and psychological factors that promote adjustment'. As a postdoctoral researcher in the UNESCO Child and Family Research Centre, Leonor has carried out research and evaluation in the area of children and family support for the Irish Child and Family Agency as well as with Rethink Ireland with an emphasis on programmes to promote mental health in children and adolescents. Leonor is interested in research methodologies, research ethics, data analytics and the translation of research findings into policy and practice to improve well-being and promote social change.