INTRODUCING NEW ESI FELLOW
We are delighted to welcome Dr Daragh Bradshaw, University of Limerick, to the Campbell UK & Ireland team.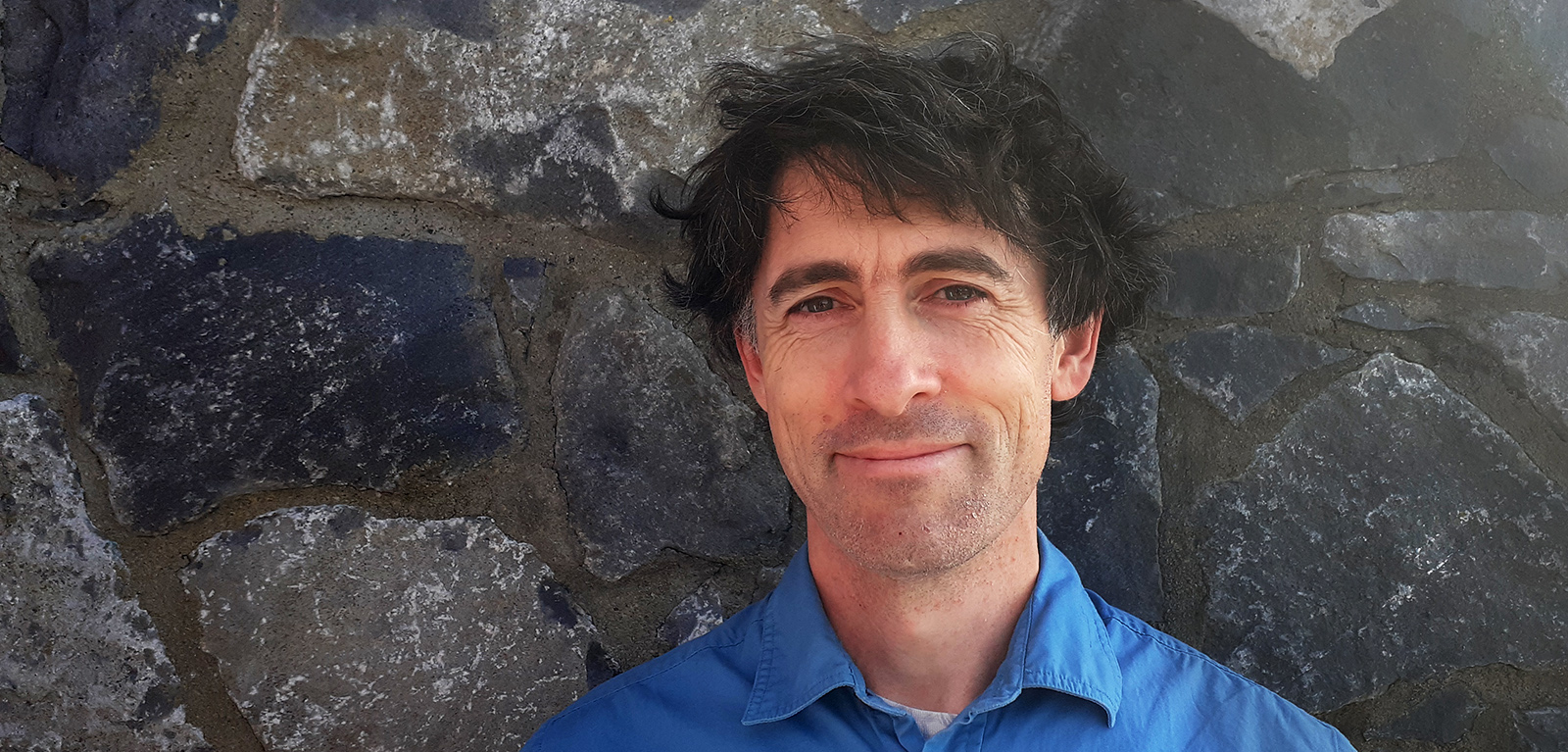 Daragh joins us as a Fellow through the Evidence Synthesis Ireland (ESI) fellowship scheme, which aims to provide Fellows with the opportunity to learn about evidence synthesis in general, as well as to develop the practical skills of how to plan, design, conduct and report an evidence synthesis.
Speaking of the appointment Dr Sarah Miller, Director of Campbell UK & Ireland, said "This is an exciting collaboration and we are so pleased to have Daragh join us through ESI fellowship scheme. Daragh will be working with ourselves in Campbell UK & Ireland, to learn more about evidence synthesis, and will also be working with the LINKS project team on their evidence and gap map of early childhood interventions in low and middle income countries."
Speaking of his research background and appointment, Daragh said:
"I am a father of four and a researcher in psychology at the University of Limerick. My research explores topics such as identity, parental incarceration, discrimination, as well as interventions aimed at supporting children developing in risky environments.
With a focus on supporting childhood development, the current review overlaps significantly with my own research interests. The chosen review not only explores child development but also draws on a social ecological perspective from which I have conducted my own peer-reviewed research.
I also have a strong interest in developing and supporting evidence based research policy and practice. By developing an evidence and gap map (EGM), researchers can identify gaps to be filled by evidence synthesis and new high quality research. In doing this I hope not only supporting researchers but also ultimately supporting those at risk"