Dr Amy Wong joins Campbell UK and Ireland as ESI Fellow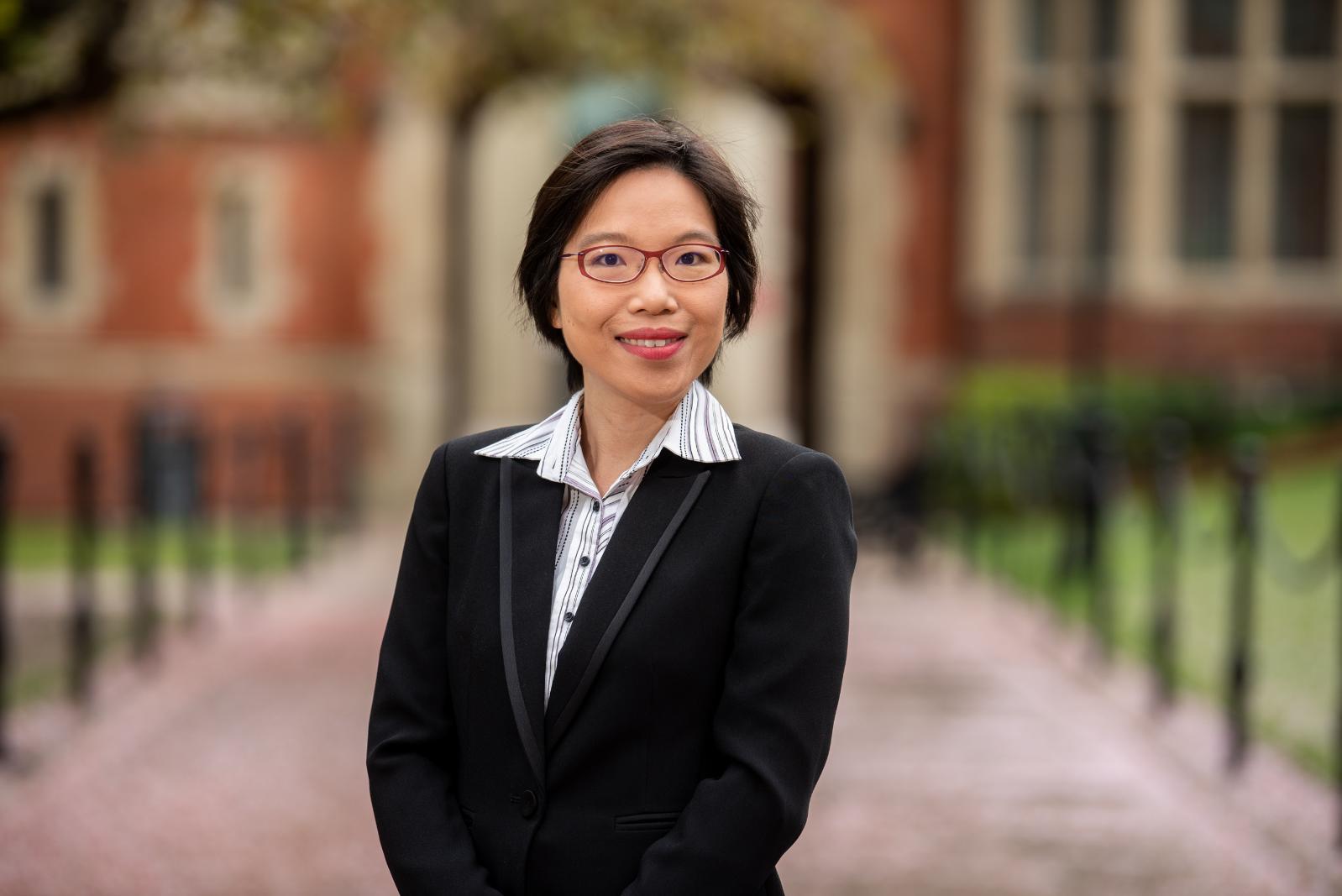 Amy is a lecturer in the School of Nursing and Midwifery, Queen's University Belfast having started as a Research Fellow in August 2019. She relocated from Australia to Belfast after she had completed her PhD study in May 2019. Amy has also trained as a secondary school teacher in social sciences and special needs education.
Amy's experience of supporting young people with special needs and their families made her realise the importance of co-constructing meaningful and relevant experience of evidence-based interventions to maximise success in every student's personal and educational development. Amy's research focuses on promoting active engagement with evidence-informed teaching, learning and assessment practices.
Speaking of her appointment, Amy said,
'I look forward to working on the current reviews which will not only enhance my personal programme of evidence-based teaching and research, but also inform educational policies and therapies to maximise the success of all students, including those with behavioural and emotional problems'.
We are delighted Amy has joined us!