Dr Elayne Ahern joins Campbell UK and Ireland as ESI Fellow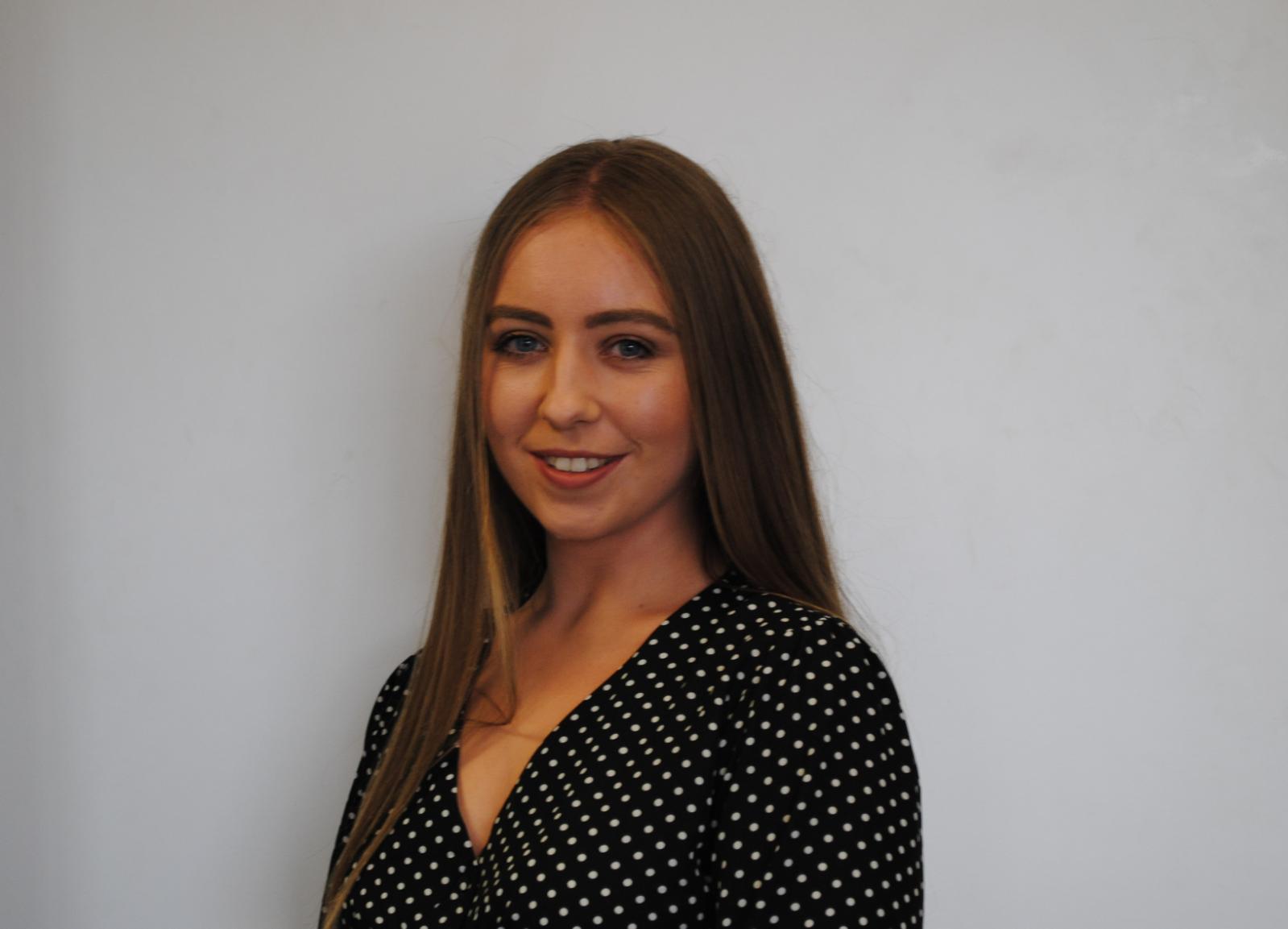 Elayne is a lecturer in the Department of Psychology at the University of Limerick. Her research is directed towards the enhancement of mental healthcare by incorporating neuro- and/or social psychological perspectives into prevention and recovery efforts. In addition, Elayne's interests relate to the cost-effectiveness of psychological treatment and how we can optimise current treatment strategies to produce greater health for the associated costs. The methods that Elayne uses include intervention research as well as evidence synthesis, specifically systematic review and meta-analysis.
Speaking of her appointment, Elaine said,
"I am delighted to have been awarded an Evidence Synthesis Ireland Fellowship to work with Dr. Fiona Lynn at the Campbell UK & Ireland centre. The evidence synthesis projects that I will be working on include a brief economic commentary as part of a Cochrane review on home-visiting for socially disadvantaged mothers and a synthesis of clinical and cost-effectiveness studies on alternative therapies for young people with social and behavioural difficulties. It is a fantastic opportunity for me to apply and refine my current skillsets in evidence synthesis under expert mentorship, but furthermore, to continue to develop my capacity in new and exciting ways; for example, how to engage with stakeholders during evidence synthesis work. I look forward to getting started and being a member of the productive, high-quality evidence synthesis team at Campbell UK & Ireland."
We are delighted Elayne has joined us!