Dr Karen McConnell joins Campbell UK and Ireland as ESI Fellow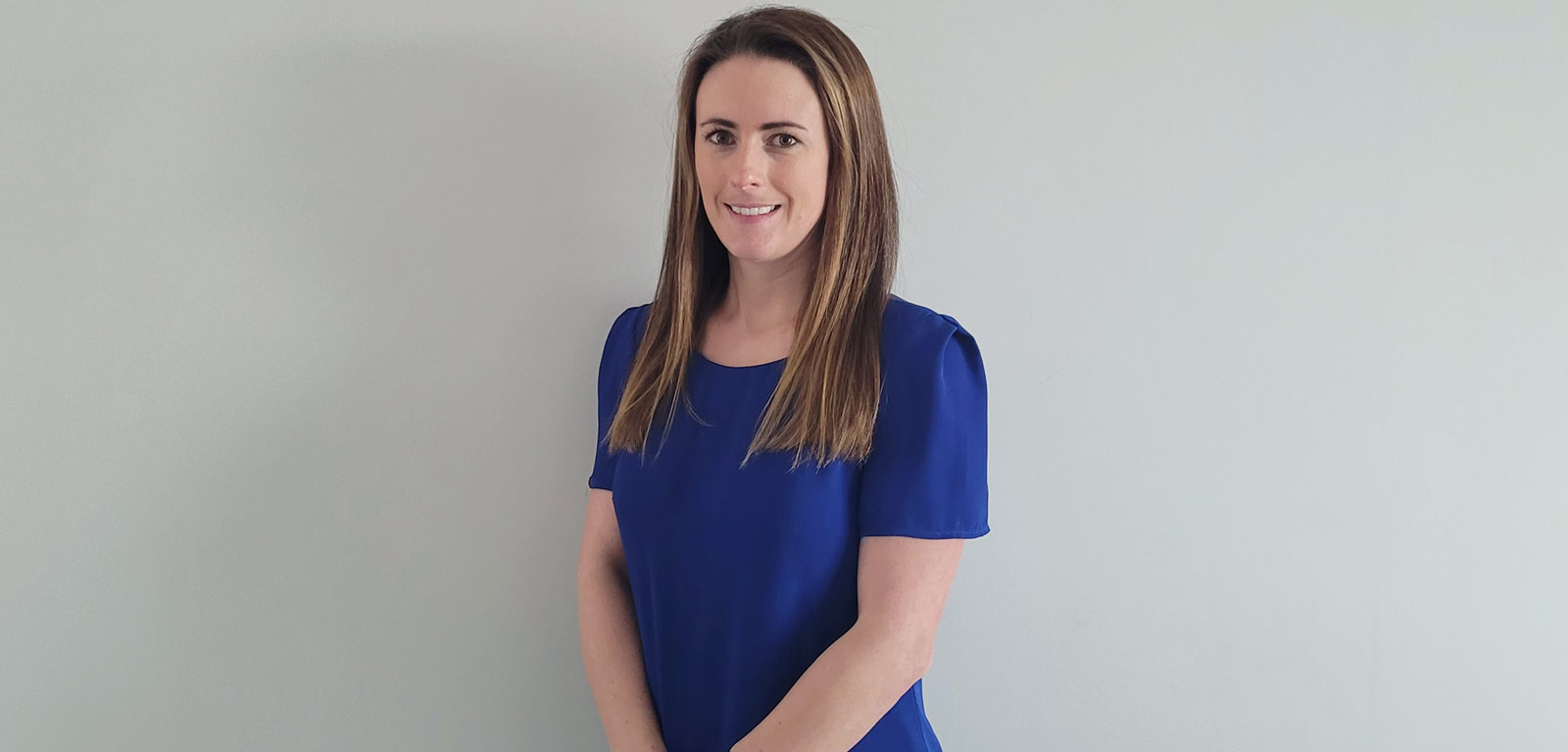 Speaking of her appointment, Karen said,
"I am delighted to be awarded an Evidence Synthesis Ireland Fellowship to work with Dr Ciara Keenan on reviewing video-based interventions for promoting positive social behaviour in children with autism spectrum disorders. As a registered children's physiotherapist and postdoctoral researcher working in the field of childhood disability, I am excited to work on this pertinent and interesting review topic. I am also grateful for the opportunity to work with Campbell UK & Ireland to help me consolidate my evidence synthesis skills and develop new skills in meta-analysis."
Speaking of the appointment Ciara Keenan, Research Fellow in Campbell UK & Ireland, said,
"We are so delighted to be working with Karen on this review and I look forward to supporting Karen and providing her with plenty of opportunities to learn more about evidence synthesis. Karen is an impressive researcher with expertise and skills that will lend themselves well to this project."
We are delighted that Karen has joined us!