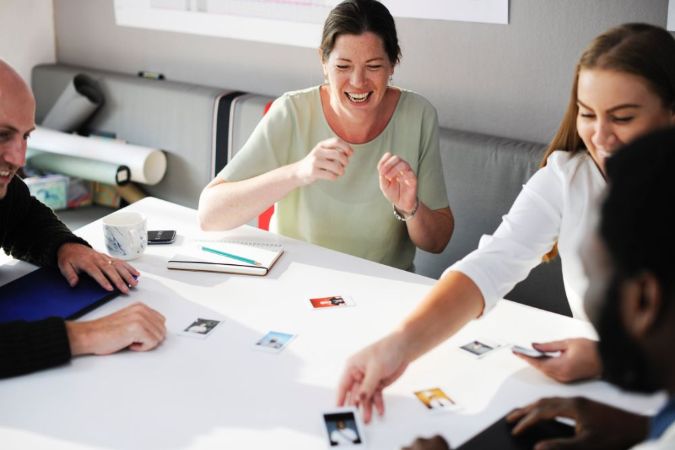 Centre for Evidence and Social Innovation Building 2-8 Fitzwilliam Street,  BT9 6AX
---
What is the Alliance for Useful Evidence Masterclass?
It is an immersive learning experience for decision-makers in the third sector who want to confront the challenges of using evidence in their work and become more confident users of research. Our tailored Masterclass will draw on local examples relevant to the third sector in N.I. and will involve some co-creation in the classroom to meet the needs of participants. You will deepen your understanding of research evidence and be able to use it more confidently in your role - whether in strategic decision making, programme development, applying for funding, or explaining your work to stakeholders.
Learning outcomes:
Greater understanding of the breadth of research and the most relevant approach,
Improved understanding of research quality & trustworthiness,
Develop understanding of systematic reviews & replication,
Better knowledge of where to rapidly find research that you can trust and that is useful to charity leaders,
Improve your ability to make decisions based on the evidence,
Build the ability to assess research and communicate findings with impact.
For Who?
Decision-makers in 3rd sector organisations who want to get to grips with evidence.

Who is delivering the Masterclass?
A team of two facilitators, one expert in research methodology and another in learning design and adult learning.

What does the course include?
- Lunch and refreshments during breaks
- A hard copy of the Alliance for Useful Evidence's Using Research Evidence: A Practice Guide
- An invite to join our network.

What's required of me/my organisation?
- We're pleased to offer our first Masterclass in N.I for the third sector at a reduced, introductory rate of £50 per person. There is no need to pay this now, details on payment method will follow.
- Your time - the Masterclass requires your commitment to a full day of learning
- Your thirst for acquiring new knowledge and skills!

Who is the Alliance for Useful Evidence?
The Alliance for Useful Evidence is a network, hosted by Nesta, that champions the smarter use of evidence in social policy and practice. We do this through advocacy, organising events, sharing ideas, and delivering training and support. We promote our work through our open access network of more than 4,300 individuals from across government, universities, charities, businesses, and local authorities in the UK and internationally. The Alliance for Useful Evidence is funded by the National Lottery Community Fund, the Economic and Social Research Council (ESRC), and Nesta.