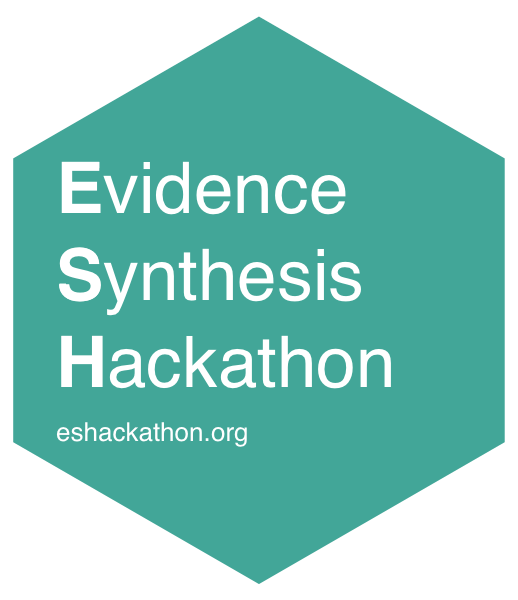 January 21, 2021 - January 22, 2021
---
Dr Ciara Keenan, Resarch Fellow of Campbell UK and Ireland, is helping to organise this online Conference, which will take place from 21-22 January 2021.
We encourage you to register to participate if you are interested in the following:
Development of R packages focused on some aspect of evidence synthesis (including systematic review, evidence maps, scoping reviews, rapid reviews) or meta-analysis (including quantitative synthesis methods like meta-regression, network meta-analysis, etc.);
Combinations of multiple different packages in R designed for evidence synthesis or meta-analysis in a novel way; or
Uses of R packages developed for other purposes (e.g. bibliometrix) in an evidence synthesis or meta-analysis.