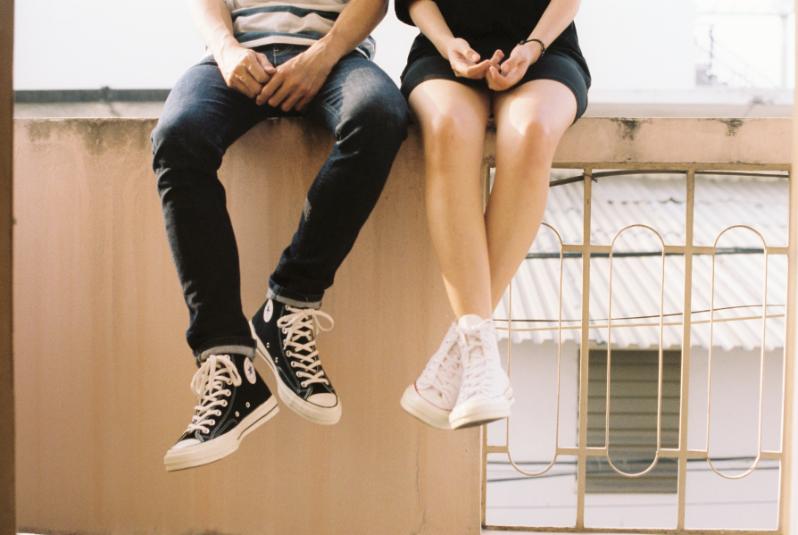 ---
Come and hear what the best evidence is saying about what works for children in their earliest years. Speakers from the Educational Endowment Foundation (EEF), the Early Intervention Foundation (EIF) and local researchers from Queens, Ulster University and Stranmillis with more to follow. Plus the opportunity to help shape the future research agenda in this area.

The Campbell Centre UK & Ireland at Queens University Belfast working with the Wales Centre for Public Policy, What Works Scotland, the Alliance for Useful Evidence and the What Works Network to increase the impact of the What Works Network across the UK.

This ESRC-funded project involves running a series of six summits for policymakers and practitioners in Wales, Scotland, and Northern Ireland, each of which will focus on a key issue that draws on evidence from at least two What Works Centres. The project aims to:
Share knowledge and learning across What Works Centres
Encourage cross-jurisdictional learning and test out ways in which What Works Centres can engage effectively with devolved administrations
Improve access to What Works outputs by policymakers and practitioners in Wales, Scotland and Northern Ireland
Registration is open and places are limited.
Please complete the pre-event questionnaire below.