INTRODUCING NEW DEPUTY DIRECTOR FOR CAMPBELL UK AND IRELAND
We are delighted to announce that Dr Fiona Lynn has joined the Campbell UK & Ireland team as Deputy Director.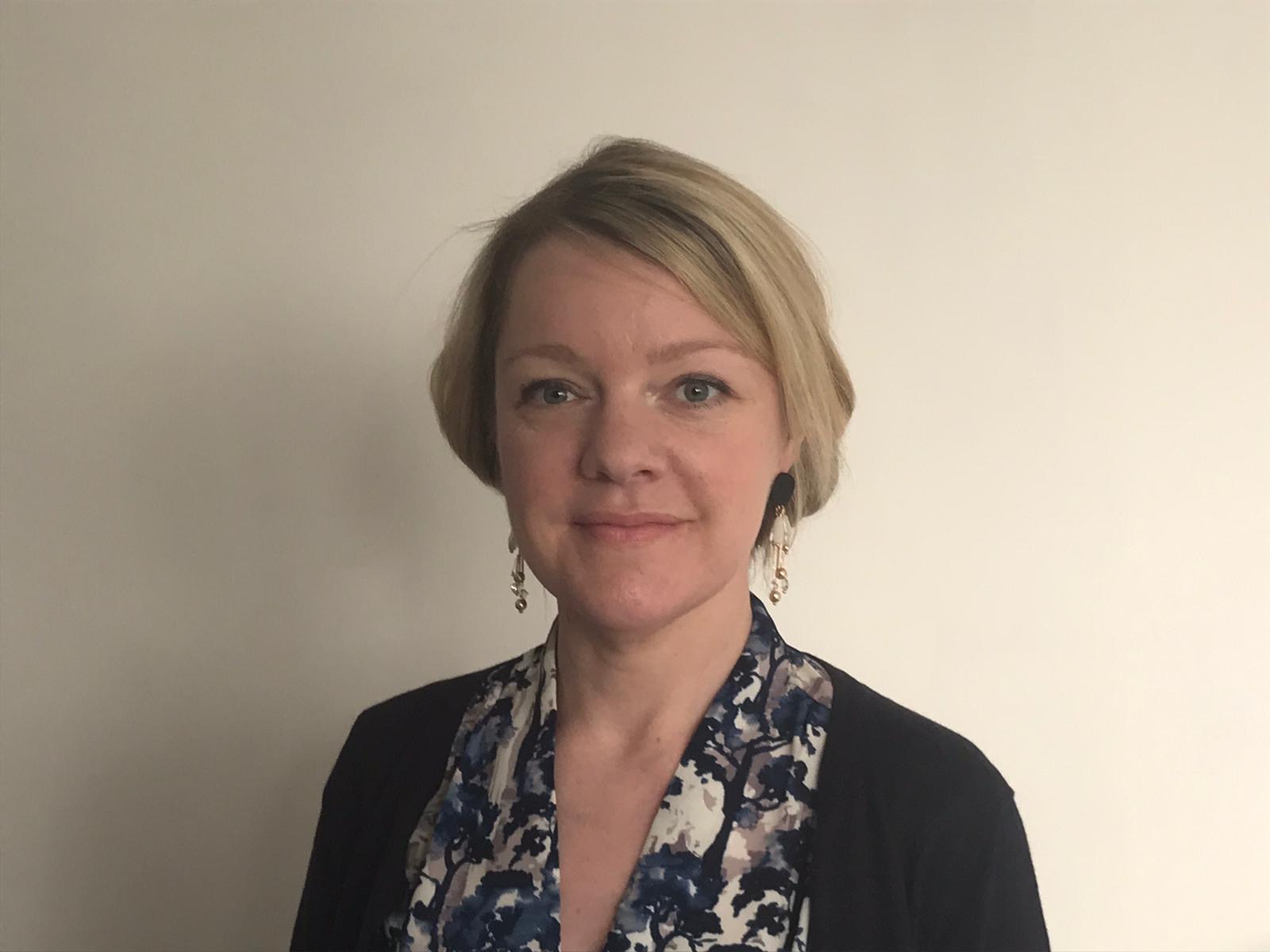 Fiona has a PhD in Health Economics and is a lecturer in the School of Nursing and Midwifery and fellow of the Centre for Evidence and Social Innovation.
Her research focuses on enhancing maternal and child health and wellbeing, with a particular interest in identifying and evaluating what works for families from the antenatal period through to the early years of childhood. She is a health economist with experience of conducting economic evaluations alongside intervention-based studies and conducting systematic reviews. Recent reviews include interventions addressing men, masculinities and gender equality in sexual and reproductive health, the effect of music therapy in reducing stress for pregnant women, home visiting for socially disadvantaged mothers, and the public health role of the midwife. For the last five years, she has been collaborating with researchers at the Universidade Federal de Santa Catarina in Brazil on issues of public health in maternity care and providing training to postgraduate students and postdoctoral fellows on systematic review methods.
Speaking of her appointment Fiona said "In my new role as Deputy Director of Campbell UK & Ireland, I am keen to promote the use of Campbell Reviews in policy and practice. With public services, policymakers need high-quality systematic reviews to help assess choices and make the best resource decisions. I'm excited to be joining a team that bridges the gap between research and practice!"