Introducing Dr Emma Dobson, Associate Editor, Campbell Education Co-ordinating Group (ECG)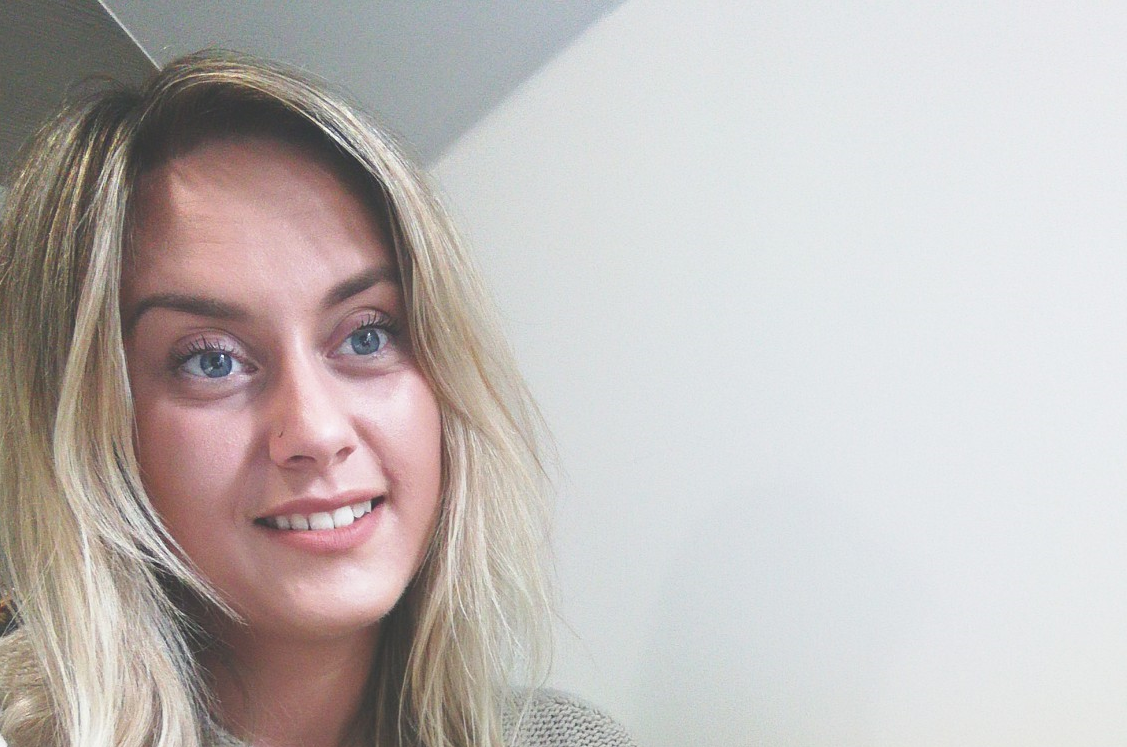 Dr Emma Dobson is a Research Associate at Durham University's School of Education. Working as part of the team that maintains and develops the Education Endowment Foundation (EEF) Toolkit, Emma's work focuses on the evenidence synthesis of educational interventions, including systematic reviews and meta-analysis of existing randomised and non-randomised studies.
Her research interests include the use of evidence from research to support policy and practice decisions in education, with a particular interest in Realist Evaluation. Emma is particularly interested in the development of programme theory to support intervention implementation by idenifying essential mechanisms/ contexts that moderate intervention effects. To this end, she is currently collaborating with eBASE on a CEDIL and UKAID funded project to contextualise the EEF Toolkit for the Chad Basin.
In addition to her work with the EEF, Enma specialises in sex education research; particularly studies that explore Relationship and Sex Education (RSE) as practiced in UK-based schools. Her previous work has focused on peer education and how this approach is used to deliver adolescent health interventions.
Speaking of her appointment, Emma said,
"The review and synthesis of educational evidence/research is at the core of my research, and I hope my experience in this area will be a useful addition in supporting the work of the Campbell Education Coordinating Group (ECG). Working as part of the ECG is an incredibly exciting opportunity, offering the potential for collaboration with internationally renowned scholars and partnership with engaged consumers. I look forward to developing new working relationships with the team and through our efforts, contributing to the wider educational community".
We are delighted that Emma has joined us!