Introducing Dr Louise Gascoine, Associate Editor, Campbell Education Co-ordinating Group (ECG)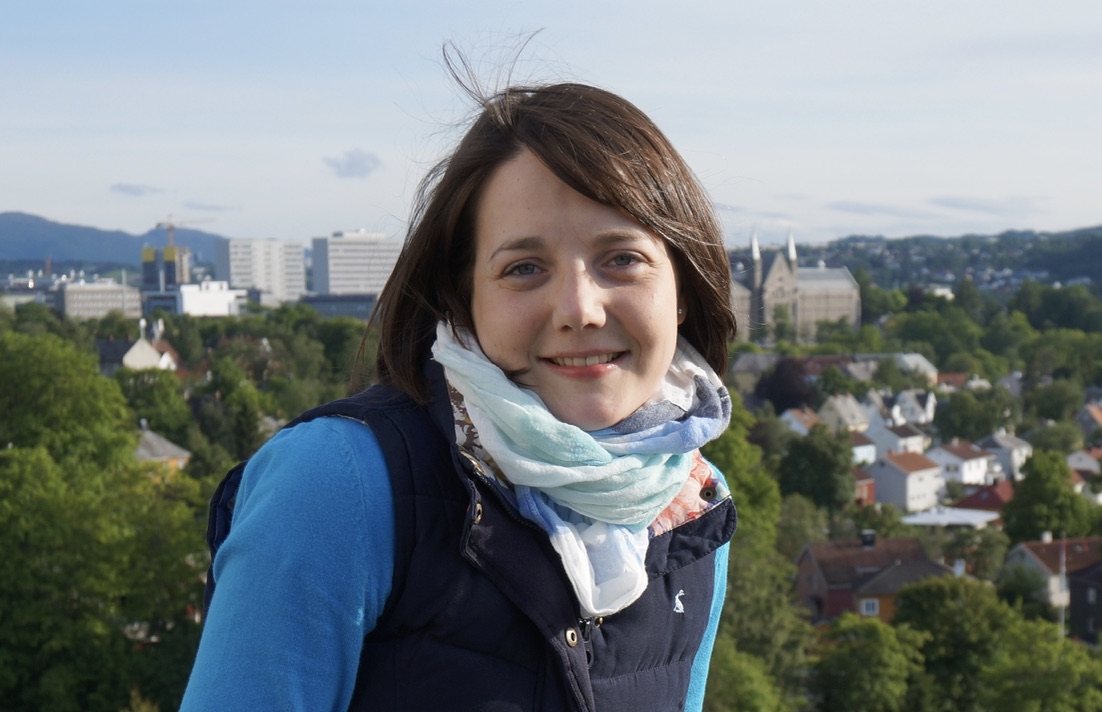 Louise Gascoine is an Assistant Professor in Education at Durham University. She has expertise in systematic reviewing (particularly in developing search strategies) and in the evaluation of educational interventions. She currently works on the Education Endowment Foundation's (EEF) Teaching and Learning Toolkit with the team in Durham and has led and been involved with a number of EEF funded large scale evaluations. Her research interests focus on metacognition, wellbeing and pupil views of learning. In Durham she teaches research methods at both undergraduate and postgraduate level.
Speaking of her appointment, Louise said,
"I'm very happy to have the opportunity to join the Education Coordinating Group as an associate editor, it's a real privilege to have the chance to contribute and I'm looking forward to meeting the team and getting involved"
We are delighted that Louise has joined us!