NEW Accommodation-based review on Homelessness, including a brand new infographic
The Campbell UK & Ireland team, in collaboration with CHI (Centre for Homelessness), conducted a suite of three systematic reviews to tackle Homelessness. The first of these reviews on Accommodation is now available!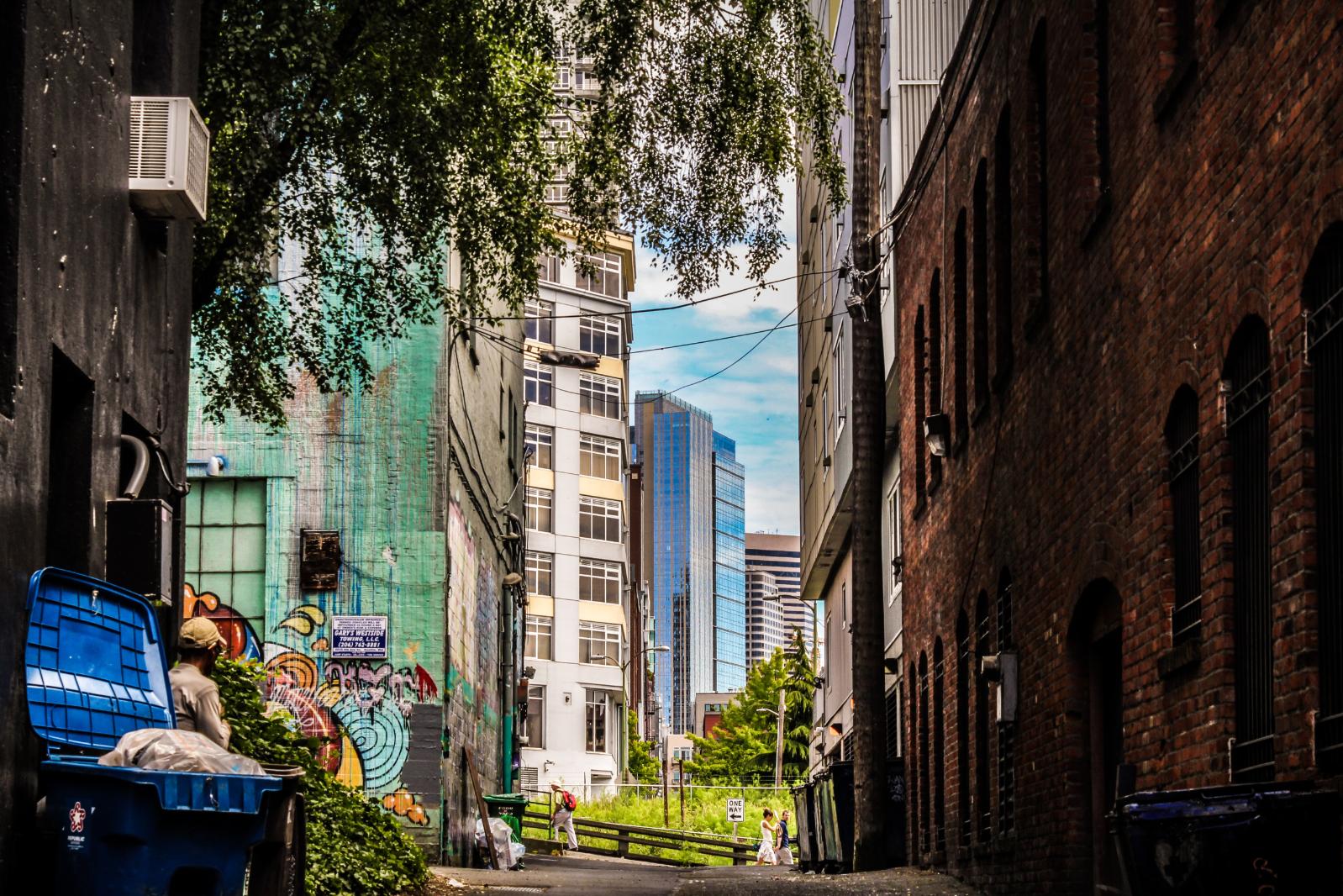 You can view the published full systematic review;
Accommodation-based interventions for individuals experiencing, or at risk of experiencing, homelessness'
Led by Campbell UK & Ireland Research Fellow, Dr Ciara Keenan, here on the Campbell Collaboration journal website.
Also check out our brand new infographic, based on this review, here!