New Job Opportunity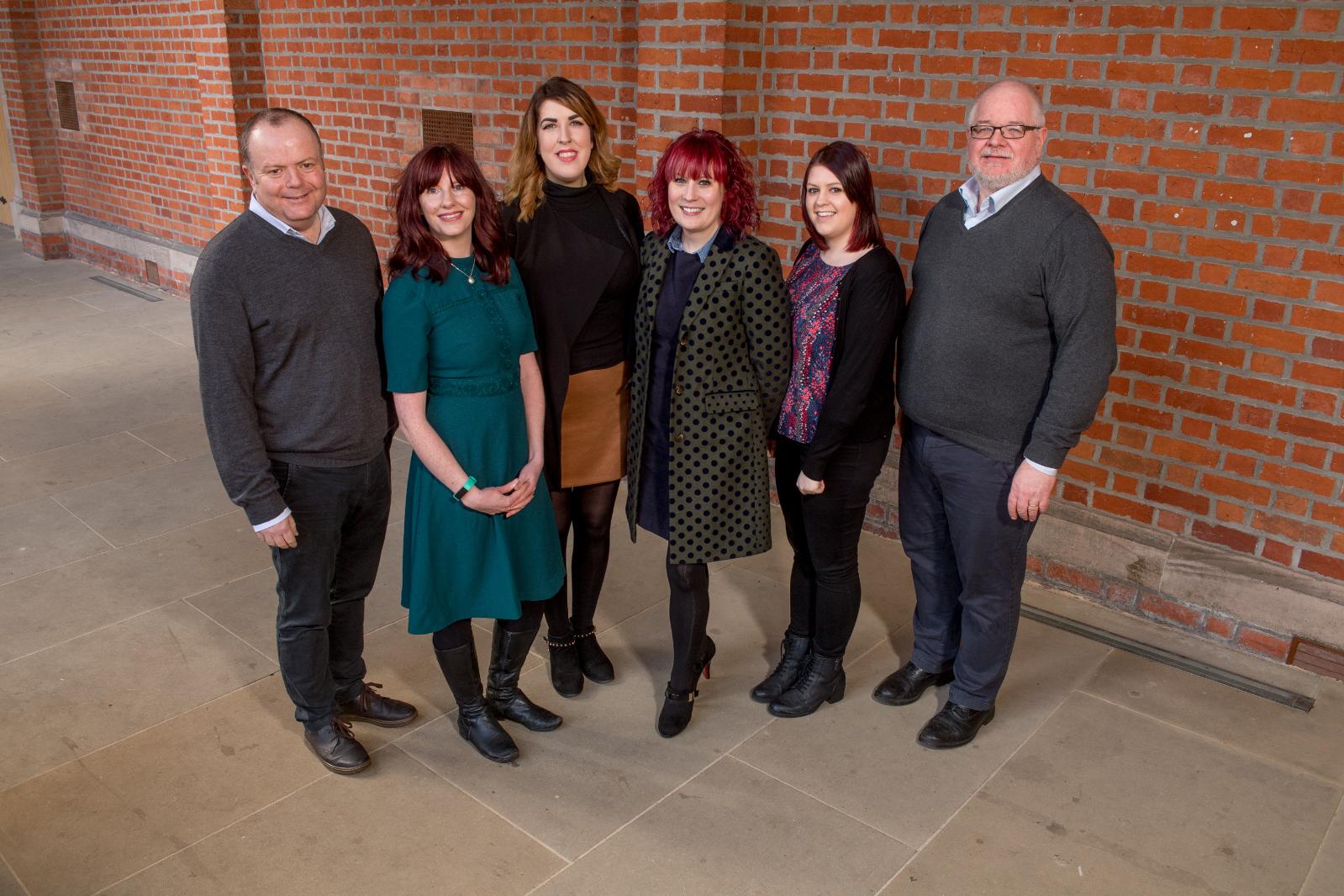 Interested in joining our team at Campbell UK & Ireland?
We have a new job opportunity within the centre - funded by Alliance for Useful Evidence.
Policy and Impact Officer
Reporting to the Director of Campbell UK & Ireland, the post holder will be responsible for promoting the better and more effective use of evidence in policy and practice in Northern Ireland. They will seek to achieve this through: developing strategic networks and working with a range of policy-makers, practitioners and researchers; supporting the dissemination of evidence; and working to increase the impact of evidence on decision-makers in government and public services in Northern Ireland.
Closing Date is 29 June 2018. Click here for more information and to apply online.