Introducing Christopher Coughlan and Jayne Hamilton
We are delighted to announce that Christopher Coughlan and Jayne Hamilton have joined the Campbell UK & Ireland team.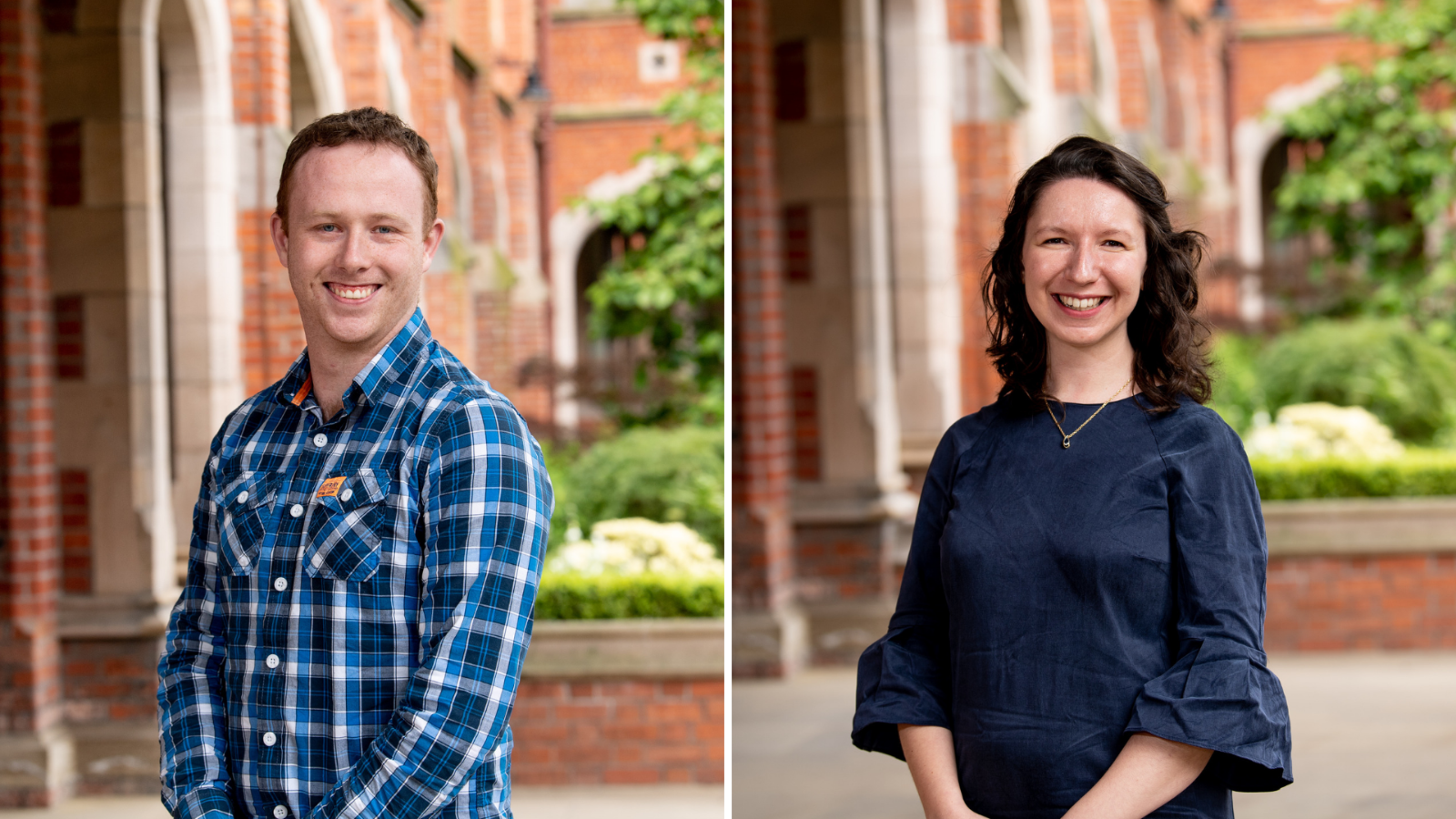 Christopher and Jayne are Research Assisants who will assist in the planning and delivery of our project with the Centre for Homelessness Impact. They will contribute to three systematic reviews on homelessness focusing on accommodation, access to services and discharge interventions. Christopher will have more of a quantitative focus, whereas Jayne will focus more on qualitative.
Christopher Coughlan
Research Assisant
Christopher recently completed his Bachelors and Master's degree in Psychology from the University of Limerick, where he focused primarily on developing his research skills. Christopher has a specific interest in Health Psychology and Sleep Research. He is currently working with his supervisor to publish his Master's Thesis, which focuses on analysing the validity of the Hospital Anxiety and Depression Score (HADS) Questionnaire.
To find out more information, please contact Christopher via email: c.coughlan@qub.ac.uk
Jayne Hamilton
Research Assisant
Jayne has a research background rooted in qualitative data and mixed methodologies. Jayne is a qualified primary school teacher and has worked in a variety of education settings in recent years, including Higher Education within Widening Participation and Access. She also assisted in an Erasmus+ project with four other European partners while based in Stranmillis University College. While working, she completed her MEd part time; her final thesis focused on male teachers and their role within the primary classroom. Jayne's research interests lie in curriculum development, teacher role modelling and the assessment of thinking skills and personal capabilities.
To find out more information, please contact Jayne via email: jayne.hamilton@qub.ac.uk