Patrick Labelle joins the Campbell Education Co-ordinating Group as a 2nd Information Specialist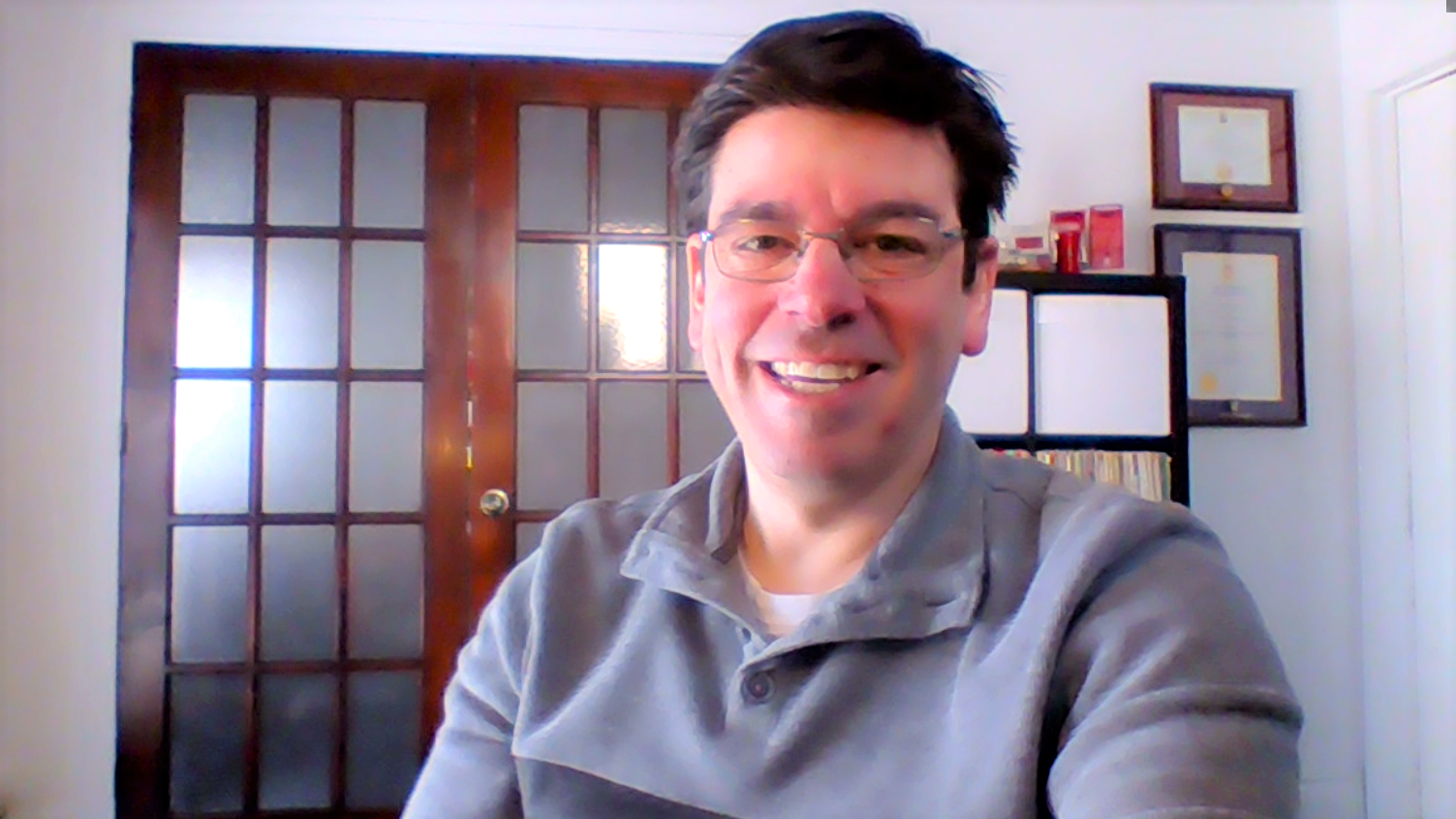 Patrick Labelle (MLIS) is a Research Librarian at the University of Ottawa. He has expertise in guiding social sciences and education graduate students and researchers in completing different types of knowledge syntheses such as systematic and scoping reviews. He offers advanced workshops on the topic and contributes to online guides and resources explaining steps involved in the methodology. He is extremely well-versed in database and complementary searching techniques having assisted or worked on numerous reviews over the past ten years.
Speaking of his appointment, Patrick said,
"I'm really excited to be joining the ECG. This Group has been responsible for so many timely and relevant reviews over the years and I'm truly honoured to be taking part in this important work. If my experience can contribute in any way, then I'll be quite pleased!"
We are delighted that Patrick has joined us!