Professor Roisin P. Corcoran elected as new Campbell Education Coordinating Group Co-Chair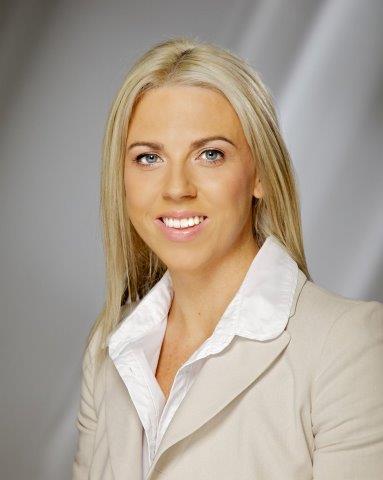 Professor Roisin P. Corcoran, Chair in Education at the University of Nottingham, has been elected the new co-chair of the Campbell Education Coordinating Group. Co-chairs of Campbell Coordinating Groups (CGs), who are internationally recognised figures in their field, are responsible for strategic and intellectual leadership of the group, as well as fundraising. Co-Chairs are responsible for internal governance of the CG and making final decisions for the CG regarding policy and implementation. Co-Chairs are also responsible for initiating, producing, and promoting Campbell reviews.
Professor Corcoran was appointed to the Government Cross Whitehall What Works Trial Advice Panel.
She is a chartered psychologist, and was named a Fellow of the British Psychological Society and a Fellow of the Academy of Social Sciences. Her research interest lies in the development, implementation and evaluation of evidence-based educational programmes and competency-based tools for children and adults.
She has designed and led a series of complex, multisite trials funded by the U.S. Department of Education and the Education Endowment Foundation which focus on educational interventions and the mechanisms by which they have their impact on social, psychological and academic outcomes. Professor Corcoran performs national and international consultancy work in Britain and America.
More information can be found here.