What Works Summit - Speakers
Introducing three of our What Works Speakers for our upcoming What Works Summit on Early Years in February 2019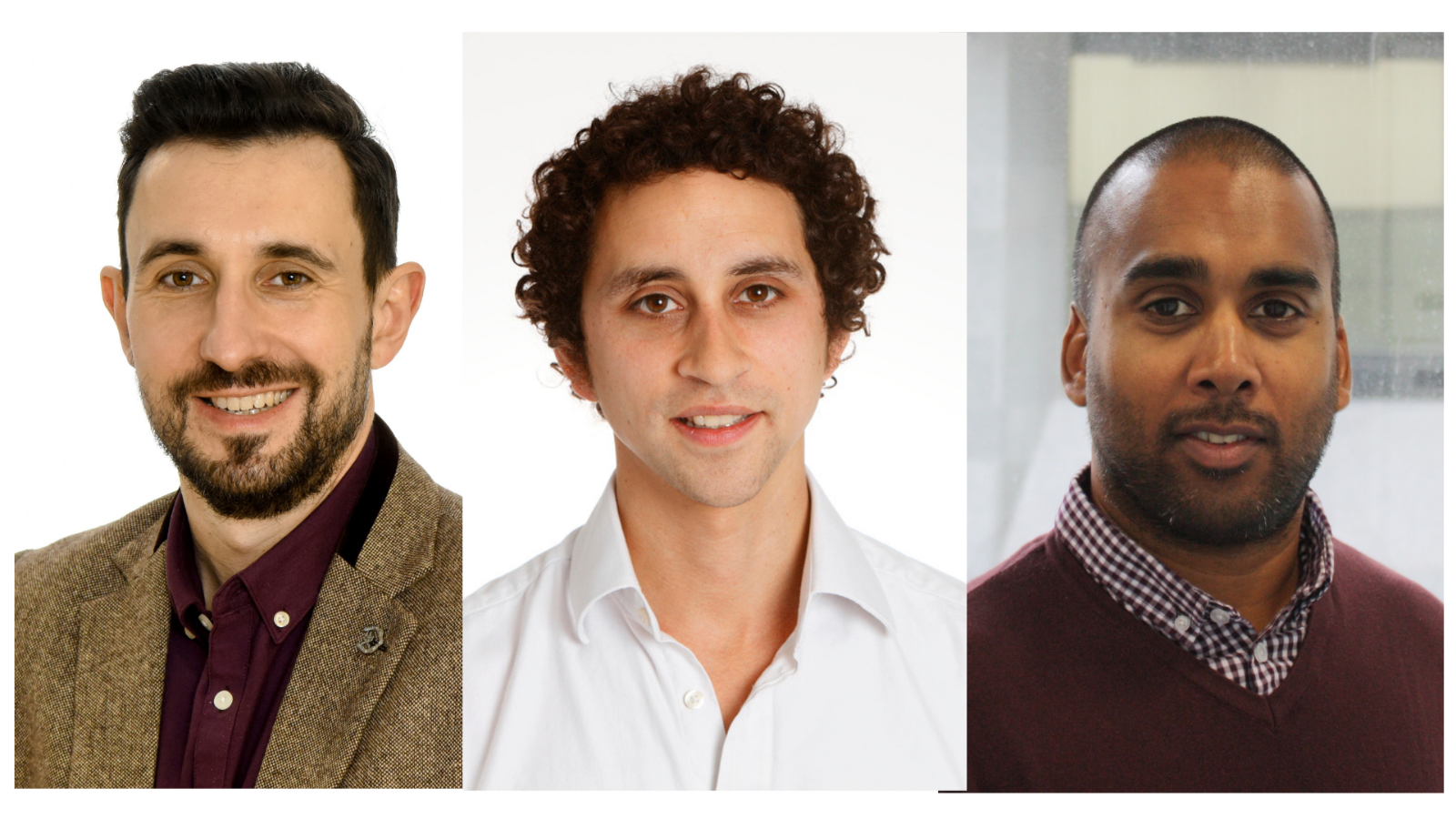 Tom McBride
Director of Evidence
Early Intervention Foundation
Tom leads the EIF's evidence generation work. He has 15 years of experience of public sector research and analysis roles. He joined EIF from the Department for Education, where he led the Strategic Analysis function. Prior to that, he worked for eight years at the National Audit Office.
Find out more about EIF - https://www.eif.org.uk/
Matthew van Poortvliet
Head of Programmes
Educational Endowment Foundation
Matt leads EEF's programmes team, which is responsible for identifying promising interventions, managing trials, and developing EEF's guidance for schools. He has a particular focus on developing EEF's evidence in relation to early years, parental engagement, and social and emotional learning.
Find out more about EEF - https://educationendowmentfoundation.org.uk/
James Jagroo
Senior Analyst
National Institute for Health and Social Care Excellence (NICE)
James has been involved in the development of guidelines across a variety of clinical and public health topics. He has a background in public health and is currently in the final year of his PhD
Find out more about NICE - https://www.nice.org.uk/
Registration is now closed for this event.