What Works Summit: Early Years
Wednesday 13 February 2019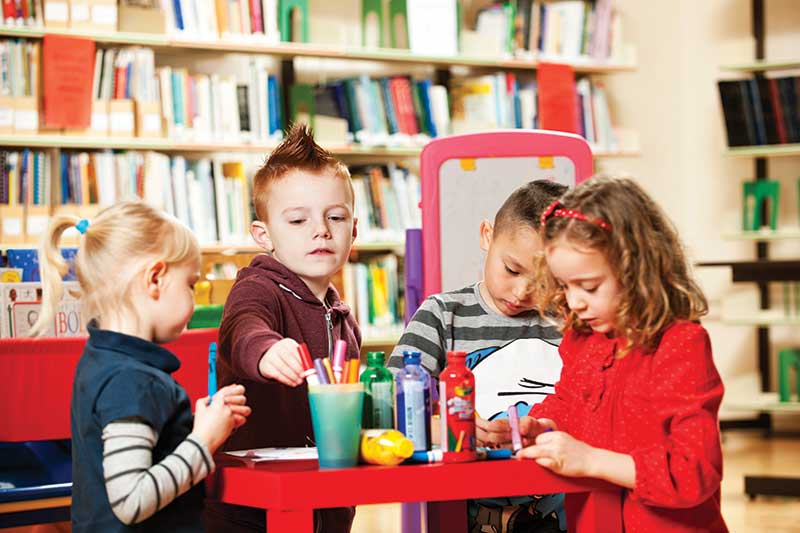 Learn
what the best evidence can tell us about
what works for children and families
from
pregnancy to pre-school
. Speakers from the Early Intervention Foundation (EIF), the Education Endowment Foundation (EEF), Ulster University, Stranmillis University College and The Centre for Evidence & Social Innovation at Queen's University Belfast and more will be sharing their knowledge of what works in a child's earliest years from parent support to pre-school education.
This event also gives you the chance to
help shape the future research agenda
. Quality research evidence has the power to transform lives. We want to make sure that "what works" research is driven by and for the organisations, communities, and families that you represent. Join us to have your say in what questions need to be asked and answered by the best quality research.
The What Works Summit Series
The Campbell Centre UK & Ireland at Queens University Belfast working with the Wales Centre for Public Policy, What Works Scotland, the Alliance for Useful Evidence and the What Works Network to increase the impact of the What Works Network across the UK.
This ESRC-funded project involves running a series of six summits for policymakers and practitioners in Wales, Scotland, and Northern Ireland, each of which will focus on a key issue that draws on evidence from at least two What Works Centres. The project aims to:
Share knowledge and learning across What Works Centres
Encourage cross-jurisdictional learning and test out ways in which What Works Centres can engage effectively with devolved administrations
Improve access to What Works outputs by policymakers and practitioners in Wales, Scotland and Northern Ireland
Registration is now open and you can find all the details here