JOIN THE 2021 CAMPAIGN: The Role of Evidence in an Infodemic
On World Evidence-Based Healthcare (EBHC) Day, seven leaders in evidence-based healthcare spotlight the global impact of evidence on healthcare research, policy, practice and health outcomes.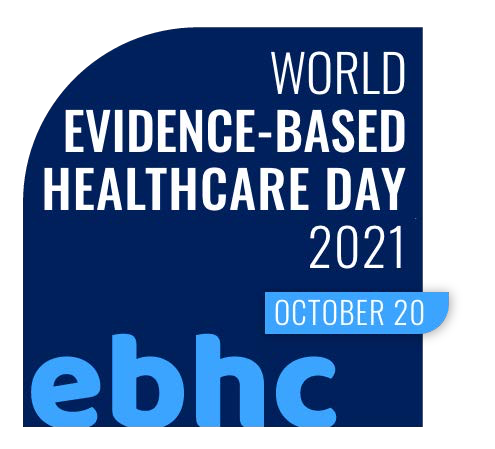 JBI, Cochrane, Campbell Collaboration, GIN, the Institute for Evidence-Based Healthcare, the Centre for Evidence-based Health Care and NICE launch the World EBHC Day 2021 campaign, 'the role of evidence in an infodemic'.
The 2021 campaign supports the infodemic management efforts of the World Health Organization (WHO) by exploring the role of evidence in an infodemic, in particular promoting access to trustworthy, evidence-informed health information.
Find out more here