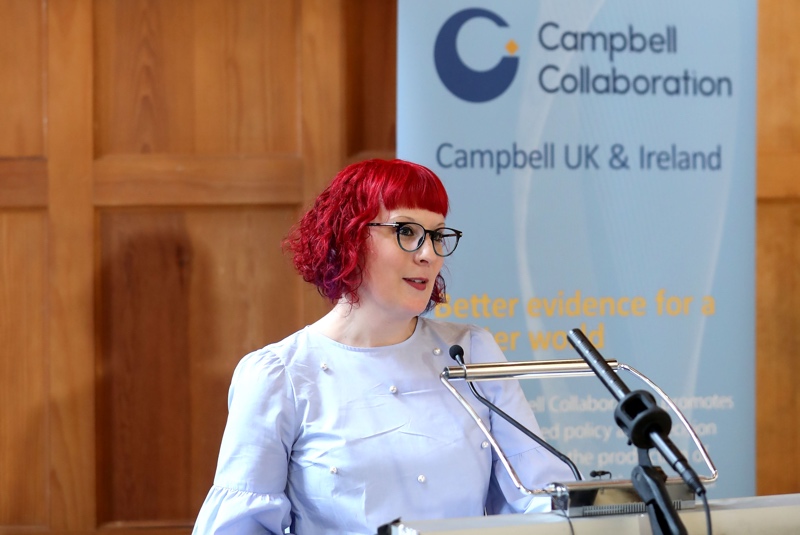 OVERVIEW
WHAT ARE SYSTEMATIC REVIEWS AND WHY ARE THEY SO IMPORTANT?
Watch videos of short talks given at the launch of Campbell UK & Ireland that provide an excellent introductory overview for those wishing to learn more about systematic reviews and the role of Campbell UK & Ireland.
Watch Videos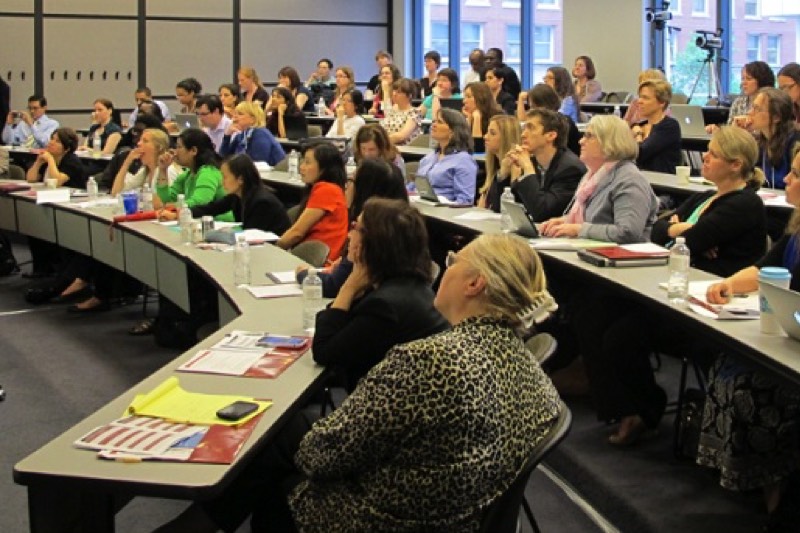 TRAINING
HOW CAN I DO A SYSTEMATIC REVIEW?
View training videos covering all aspects of undertaking a systematic review, from problem formulation to literature searching and from how to calculate effect sizes to how to undertake a meta-analysis.
Watch Videos
REGISTER A REVIEW
HOW DO I REGISTER A SYSTEMATIC REVIEW WITH THE CAMPBELL COLLABORATION
So you want to do a Campbell systematic review? Access all the advice and information you need to guide you through the process of how to register a systematic review with the Campbell Collaboration and the main stages involved.
More information