This webinar, presented by Patrick Labelle, Information Specialist, will provide an overview of the steps involved in developing a comprehensive search strategy for a systematic review.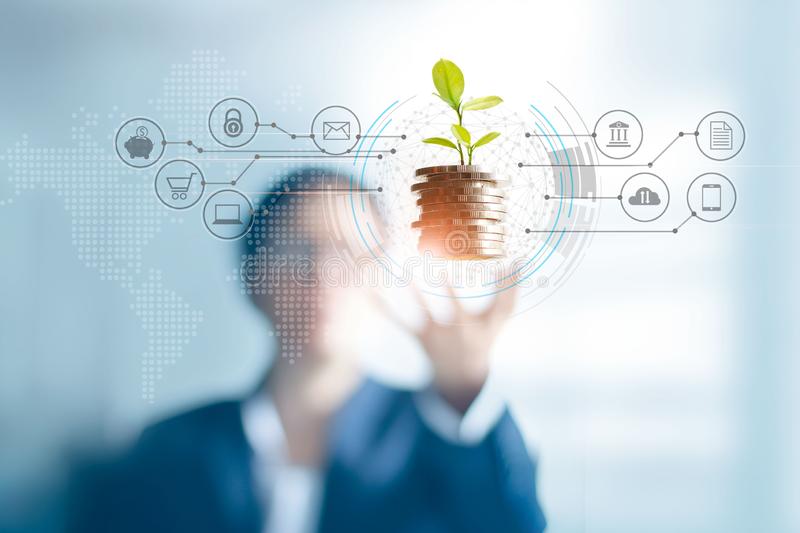 ---
Please note *Registration for the webinar essential
Topics covered include how to identify key concepts and related keywords, search for previous strategies, consider thesauri and controlled vocabulary, use appropriate search operators, apply proper search syntax, consider field searching, filters and other limits, organize and manage strategies, pilot test the search, gather feedback and translate the primary search for other databases.
This webinar will be presented by Patrick Labelle, research librarian at the University of Ottawa (Canada). For more than 10 years, Patrick has worked on various knowledge synthesis projects primarily in the social sciences and in education through collaborations with researchers and graduate students. Patrick joined the Campbell Collaboration's Education Coordinating Group as an Information Specialist in February 2021 and he has since peer-reviewed search strategies for more than a dozen protocols and reviews.
Department

School of Social Sciences, Education and Social Work