This webinar, presented by Dr Luke McGuinness, will discuss the motivation for the tool, how it was developed, and its reception by the evidence synthesis community.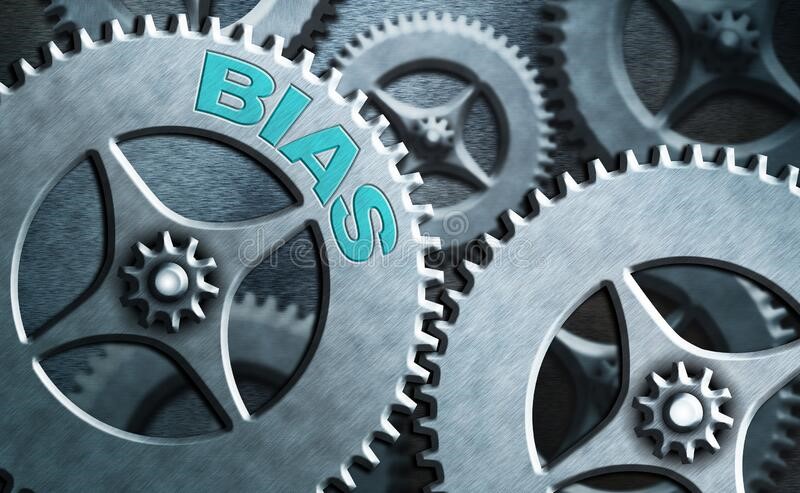 June 30, 2022 - September 30, 2022
---
robvis is an open-source tool designed to help authors visualise the risk-of-bias assessments performed as part of a systematic review/meta-analysis.
A live demonstration of the tool will cover basic usage in addition to showcasing newly added functionality, such as the ability to create bias-direction plots. Finally, the importance of open-source tools like robvis to the field of evidence synthesis will be discussed.
Please note *Registration for the webinar essential
Department

School of Social Sciences, Education and Social Work