Aim: To look at methods for quantifying the results from individual studies included in a meta-analysis in terms of various effect size or outcome measures and methods for combining the observed outcomes. *Please note places are capped*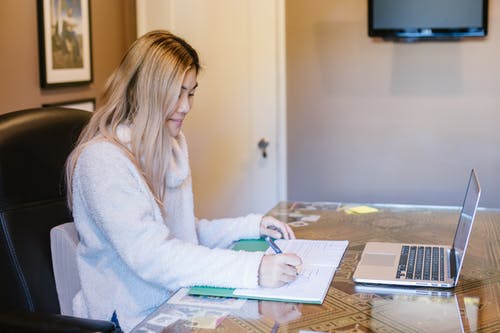 October 28, 2021 - October 29, 2021
---
Total ticket cost for Day 1 and Day 2
£250 (GBP)
Skill level: Advanced
Prerequisites:
Familiarity with standard statistical methods (e.g., descriptive statistics, regression, hypothesis testing) and the general process of conducting systematic reviews (the focus of the course is on the statistical methods, and hence steps prior to this – such as literature searching, screening, and data extraction – will not be covered).
Experience with R is NOT expected, although it can help to spend a little bit of time before the course to gain some basic familiarity with R (some resources related to this can be found here: https://www.wvbauer.com/doku.php/prep_for_r). Participants should install R (https://cran.r-project.org) and RStudio (https://www.rstudio.com/products/rstudio/download/#download) before the course.
Target Audience:
Academics and researchers conducting meta-analyses
Teaching strategies:
The course consists of a mixture of lectures and computer exercises and provides practical experience with analysing real meta-analytic datasets.
Facilitator:
Wolfgang Viechtbauer
Wolfgang Viechtbauer is associate professor of methodology and statistics in the Department of Psychiatry and Neuropsychology and the School for Mental Health and Neuroscience at Maastricht University in the Netherlands and the Center for Contextual Psychiatry at the University of Leuven in Belgium. His research is primarily focused on the statistical methods used for meta-analysis (with particular emphasis on software development), but his interests more generally encompass the design and analysis of longitudinal and multilevel studies using appropriate mixed-effects models. He is member of the Society for Research Synthesis Methodology, the Campbell Collaboration Methods Group, the Campbell Collaboration Climate Solutions Coordinating Group, and the Cochrane Collaboration Statistical Methods Group.
See further information at Associate Professor Viechtbauer's website here
Department

Centre for Evidence and Social Innovation (CESI)