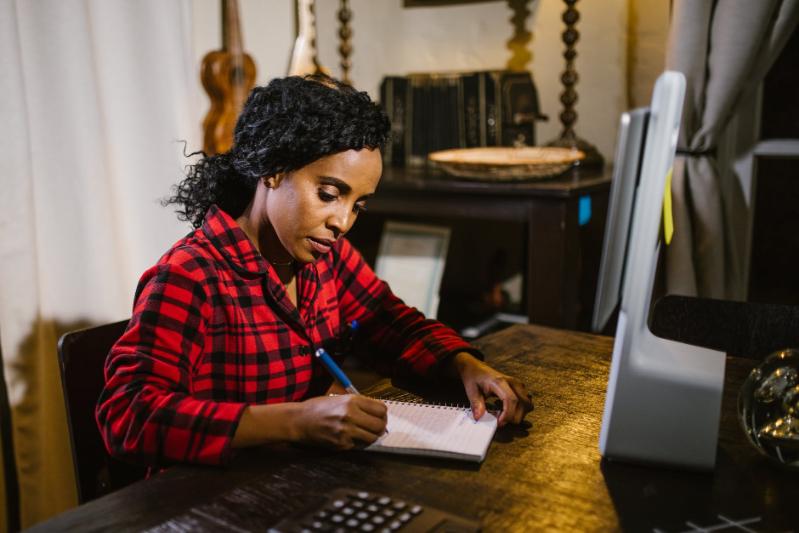 September 20, 2021 - September 22, 2021 (Daily - until September 22, 2021)
---
Skill level: Intermediate
Target Audience: Health and social care professionals, academics, researchers, PhD students, policy makers, decision makers, Campbell or Cochrane review authors and Evidence Synthesis Ireland fellows.
Teaching strategies:
The workshop will consist of a mixture of short presentations, individual and group exercises, discussions and demonstrations. The expert facilitators will encourage questions and interaction throughout to get the most out of live participation.
Facilitators:
Dr Deborah M Caldwell (University of Bristol)
Dr Suzanne Freeman (University of Leicester, NIHR Complex Reviews Support Unit)
Professor GJ Melendez-Torres (University of Exeter, PenTAG)
Professor Nicky J Welton (University of Bristol, NICE Guidelines Technical Support Unit)
Department

Centre for Evidence and Social Innovation (CESI)