"I had a few racial slurs thrown at me there and then, But I was kind of strong-willed as well, so I didn't allow it to affect me too much – even though it did."
Growing up as a black person in Ireland has allowed me to promote the positivity of the African-Irish community
Africans Soaring in the Éire was a chance for us to amplify the contribution we bring to the community
---
Get Support
Mental Health issues can affect anyone at any time. But confidential, professional help is available through the University.
To find out more, click the button below:
#QUBeWell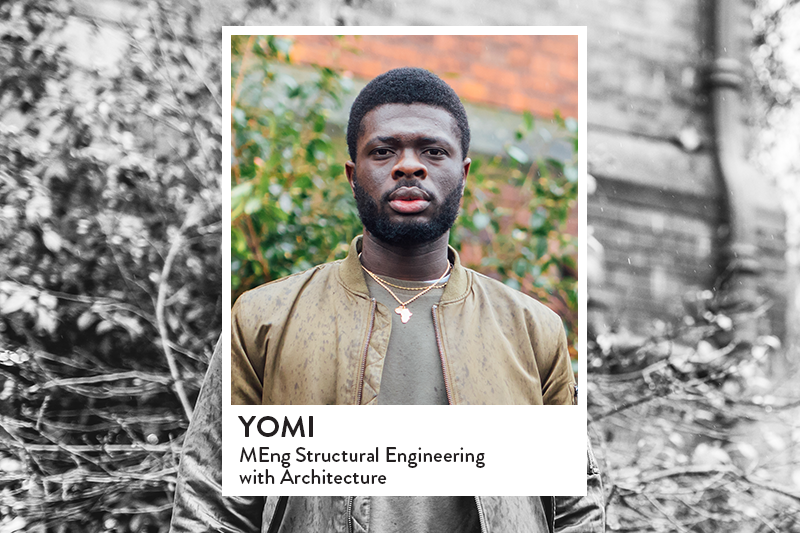 There's people who you can relate to, and who you can share your story with