China Summer School Scholarships Announced
The Faculty of EPS - supported by Santander - is providing students with scholarships to undertake Summer School programmes at partner Institutions in China during summer 2020.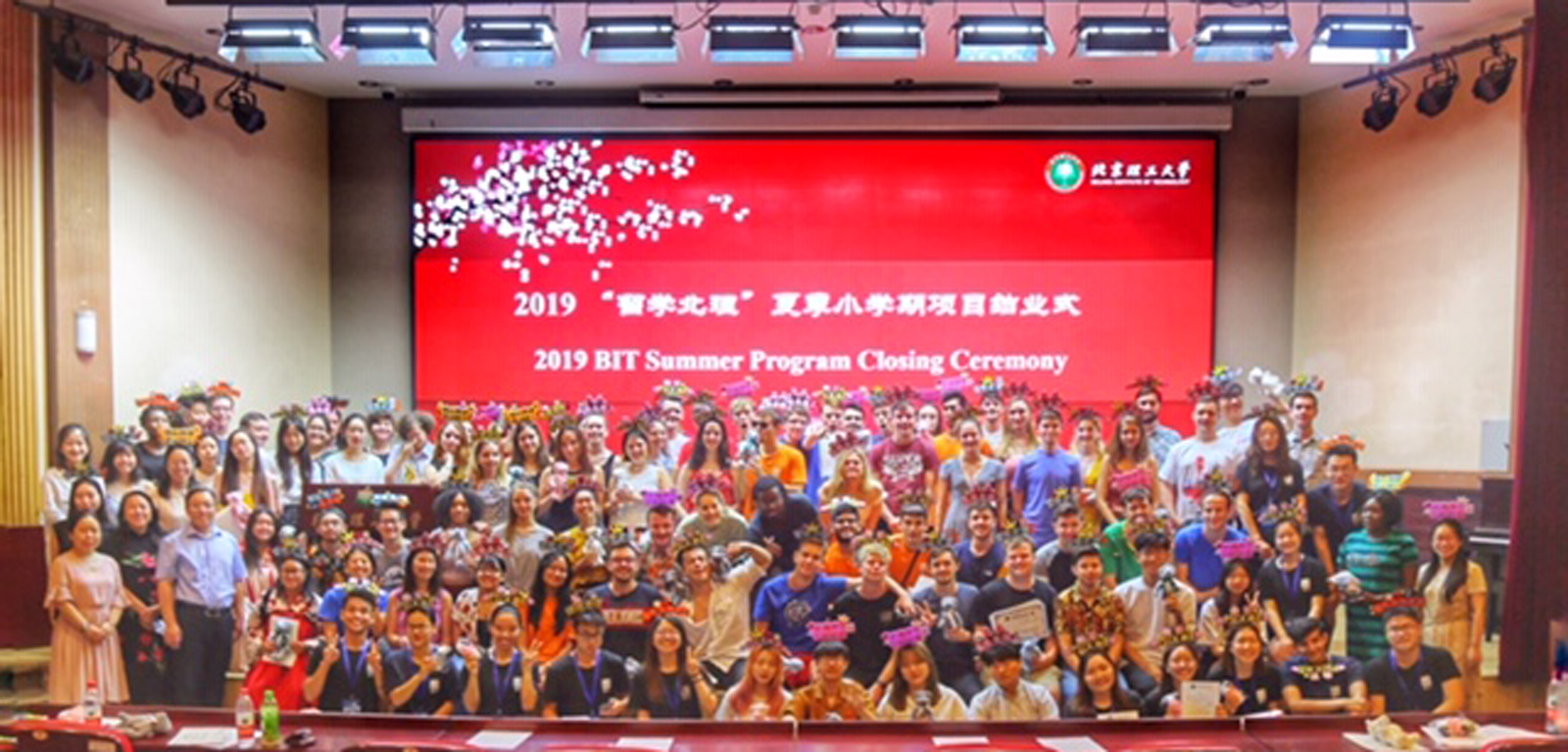 Programmes will be taking place at the Beijing Institute of Technology and Beijing University of Chemical Technology.
Beijing Institute of Technology offers a four-week programme in either Engineering, 5G System, Big Data or Chinese language & culture and runs from 5th July 2020 – 1st August 2020.
This opportunity is open to undergraduate students from any programme across the Faculty, studying at levels 1, 2 or 3.
Beijing University of Chemical Technology offers a two-week International Summer Camp for S&T Innovation. It takes place during the month of July and is open to Level 1, 2 or 3 undergraduate students in the school of Chemistry & Chemical Engineering only.
These scholarships cover Accommodation, Tuition/Training fees, Company visits, Cultural trips, Airport Transport, Visas and Flights. A £500 student contribution will be required to ensure commitment.
Application closing date: 31st January 2020
Apply for Beijing Institute of Technology (BIT)
Apply for Beijing University of Chemical Technology (BUCT)
Media
Contact k.walker@qub.ac.uk for further information