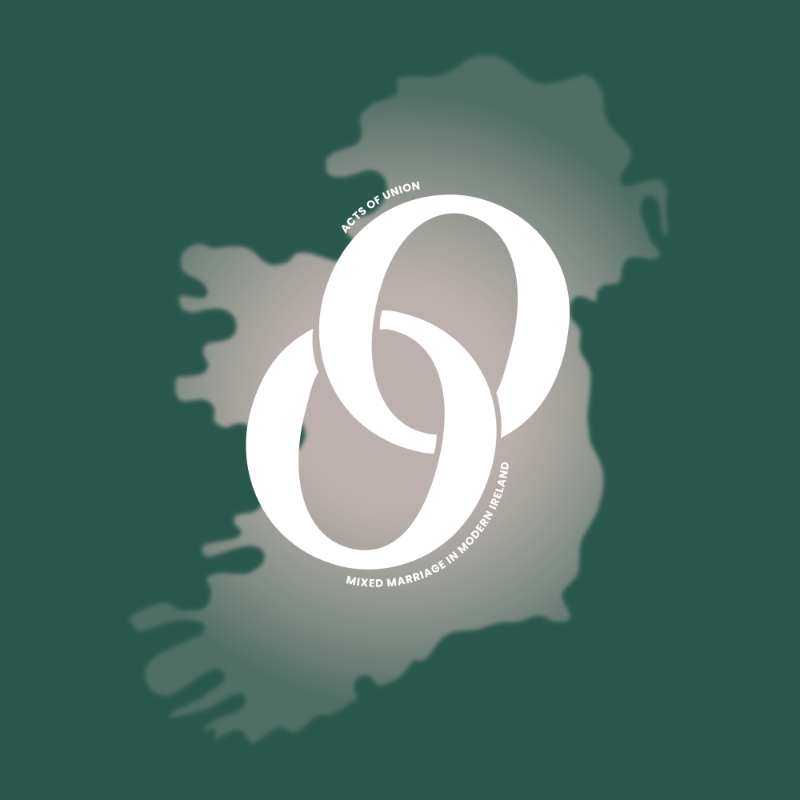 Oral History Interviews
We are Recruiting!
If you are or were in a mixed relationship, or your family members were, we'd love to hear from you. If you would like to share your story with us, you can get in touch with Alison and Ruth at A.Garden[at]qub.ac.uk and R.Duffy[at]qub.ac.uk.  
You can follow the project on Twitter here.