PhD success for Ajay Yadav!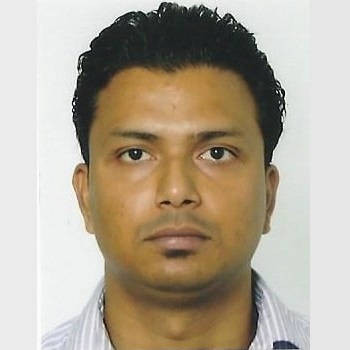 We are delighted to announce PhD success for Ajay Yadav!
Ajay was a PROTECTED early stage researcher at the Norwegian University of Life Sciences, Oslo, where his research focused on understanding the effect of persistent organic pollutants on neurodevelopment and gut microbiota composition in animal models.
Thesis defence was completed on October 27, 2021
Congratulations Ajay!