PhD success for Bérénice Collett!!!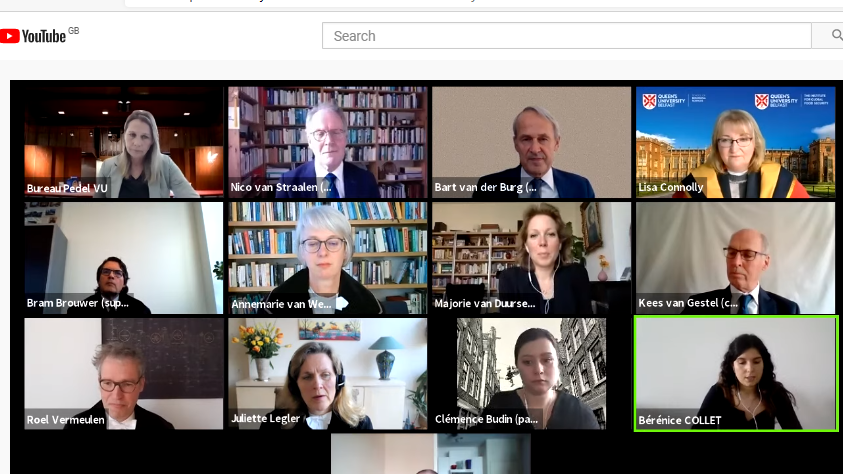 We are delighted to announce PhD success for Bérénice Collet!
Bérénice is a PROTECTED early stage researcher at BioDetection Systems, where her theis "Effect-based analysis of endocrine disrupting chemical mixtures in breast milk and possible health consequences for human infants" was completed.
Thesis defense was completed via Zoon on March 3, 2021.
Congratulations Bérénice!