Self-harm and suicide content online - what does the latest evidence tell us?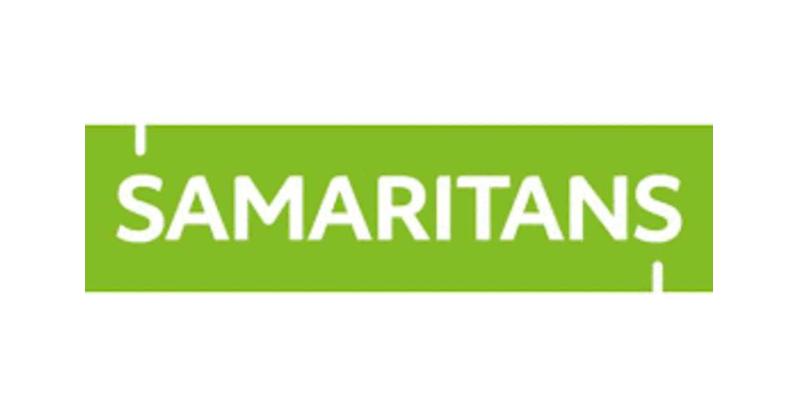 ---
As part of of Samaritans' Online Harms Programme, in collaboration with government and digital sector partners, Samaritans are launching a webinar series exploring the impact of self-harm and suicide related content online. The series aims to present and discuss the latest research on the online enviornment to inform current policy and practice by increasing awareness and understand of the latest evidence base.
To attend please email onlineharms@samaritans.org.