IGFS-industry partnerships secure major investment
Projects that bring together the Northern Ireland agri-food industry and scientists from IGFS have received a significant investment, it has been announced.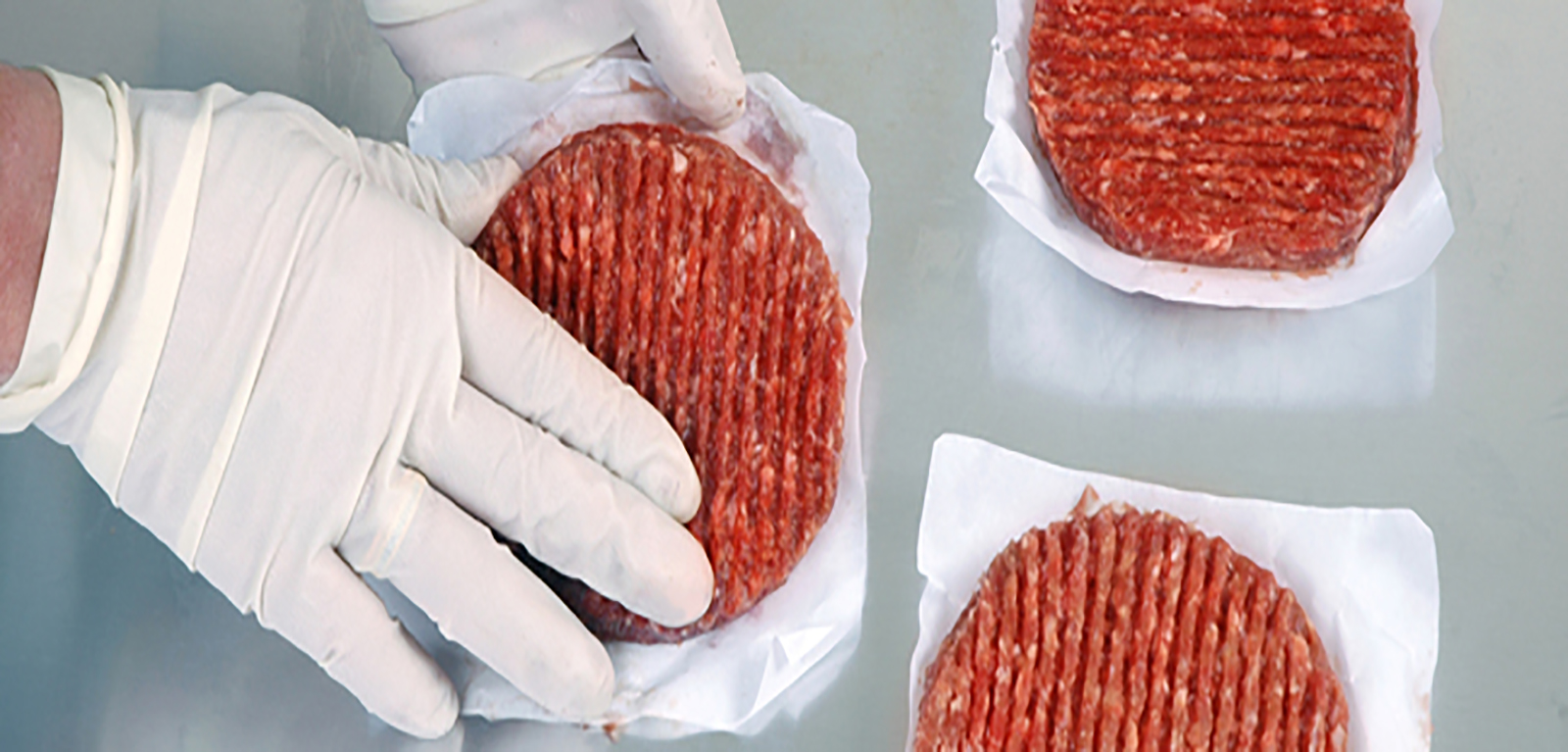 Flagship research projects which will drive the international reputation of Northern Ireland food, farming and research, have been awarded close to £2 million in a breakthrough for IGFS and local suppliers.
These projects have received the backing through Agri Food Quest, the collaboration between IGFS, Ulster University and the Agri-Food and AFBI, funded by Invest NI.
A further 11 IGFS projects have been awarded almost 1 million Euro of funding through EIT Food, the 'knowledge innovation community' (KIC) of 50 research organisations, industrial partners and government bodies across Europe.
All of the projects had to compete with other, high-level bids to win the funding.
The flagship projects, which have been granted close to £2million over the next three years include:
Food Fortress. This research project was initiated in the wake of the Dioxin crisis in animal feed (2009), which cost the local industry close to £1 billion. Professor Chris Elliott, IGFS Founder and now Pro-Vice-Chancellor at Queen's University, led a team to come up with an effective surveillance system to provide early detection of contamination in animal feed. In the next stage of the project, the diagnostic model will be extended to detecting and preventing contamination in the NI dairy system, and to tracing and tracking NI-produced poultry and pork. The project will continue to be led by Professor Elliott and will include 10 industry partners, including Finnebrogue, Lakeland, LacPatrick Dairies, Glanbia Cheese, Dale Farm and JMW Farms
Food Futures. This project, led by Professor Nigel Scollan, Director of IGFS, along with Dr Steven Morrison, of AFBI, aims to put sustainability at the heart of the Northern Ireland agri-food sector, by developing a series of metrics and industry tools with which to measure sustainability. 30 'amabassador farms' will take part in the scheme, as well as 11 industry partners including AgriSearch, Dale Farm, Lakeland, Linden Foods and Hewitt Meats
The further 11 projects, which are near-market-ready and will receive near 1 million Euro from EIT Food to bring them to completion over the next year, include projects in education, communication and innovation. Examples include new systems to improve the safety and traceability for the beef supply chain, fish and rice production.
The business partners on the EIT projects feature major, international players such as Pepsico, Waitrose, ABP Food group and Cambridge University.
Professor Nigel Scollan, Director of IGFS, said the future of NI's agri-food industry depended on research that was tailored to meet the needs of society and consumers. He said: "This investment is a perfect example of what happens when leading research is twinned with the best of our local industry. The fact that IGFS has attracted this investment for so many projects in one go demonstrates the pioneering quality of the Institute – many of these projects are based on world-leading research – that can underpin the quality of our local produce."
Mr Stephane Durand, Agri Food Quest Manager said the greenlighting of the academia-industry collaborations demonstrated a high level of innovation and creativity within the Northern Ireland agri-food industry, coupled with research excellence. He said: "Agri-Food Quest is delighted to award these flagship projects and shows that the level of collaboration between the food industry and academic scientists is going from strength to strength. It underpins the commitment from the agri-food industry to drive excellence through research and innovation."