Top UK farming and agri-food industry figure to speak at Queen's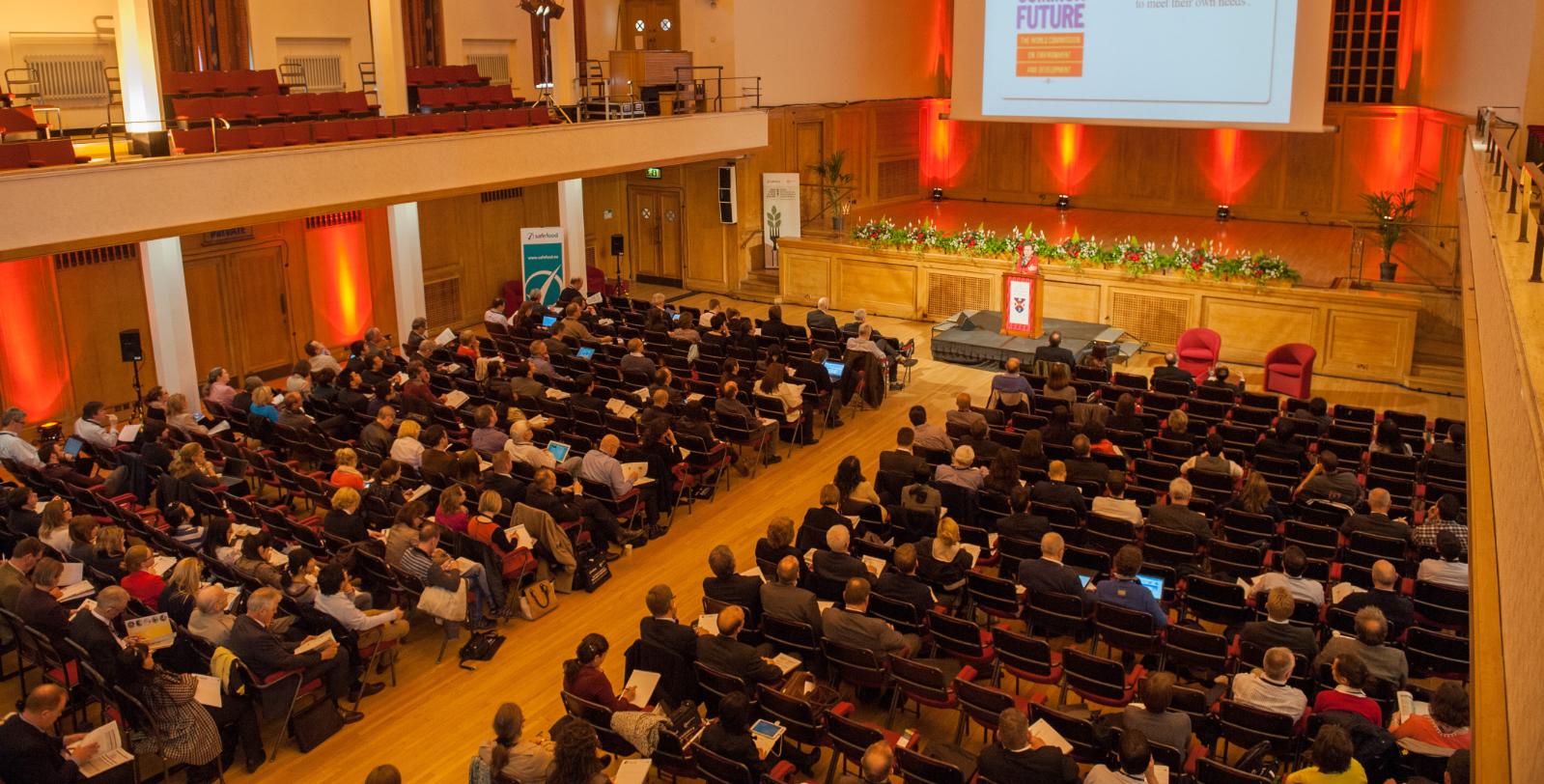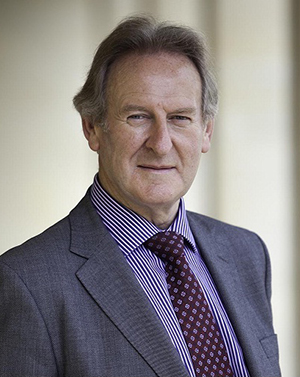 Lord Curry is a Northumberland farmer who was become one of the pre-eminent spokespeople on British farming and the agri-food industry. Knighted in 2011, he has been Chairman of both the Meat and Livestock Commission and NFU Mutual. He has also been a Chair of the Royal Veterinary College, Leckford Estate Waitrose Farm and a Trustee of Tyne Rivers Trust, among many other public and professional appointments.
He became a crossbench life peer in 2011 and has been Chairman of the Prince's Countryside Fund charity since 2015. His 2002 report, Farming and Food – A Sustainable Future, was commissioned in the wake of the disastrous Food and Mouth disease outbreak and set the direction of travel for agricultural policy in the UK for the next decade. It was produced by the Policy Commission on the Future of Farming and Food under Lord Curry's chairmanship.
At next week's address, Lord Donald Curry will reflect on the original report and its recommendations, 15 years on. He will also outline his vision for the agri-food industry in the UK over coming years in the context of contemporary challenges, with particular attention to the Northern Ireland setting.
The George Scott Robertson Memorial Lecture, hosted by the Agri Food and Biosciences Institute in association with IGFS, the Ulster Farmers' Union and the Department of Agriculture, Environment and Rural Affairs, was initiated in 1951 to perpetuate the memory of Dr George Scott Robertson, who played a prominent part in promoting agricultural progress in Northern Ireland from 1921-1948.
The George Scott Robertson Memorial Lecture takes place at the University's Riddel Hall, Stranmillis Road, Belfast on Thursday 16 November, with light refreshments from 5.30pm and formal proceedings from 6.30-8.00pm.
Admission is free but advance booking is required at https://www.eventbrite.co.uk/e/george-scott-robertson-memorial-lecture-2017-thursday-16th-november-tickets-38721512085.