Queen's Host Debate to Tackle the Global Challenges in the Food Industry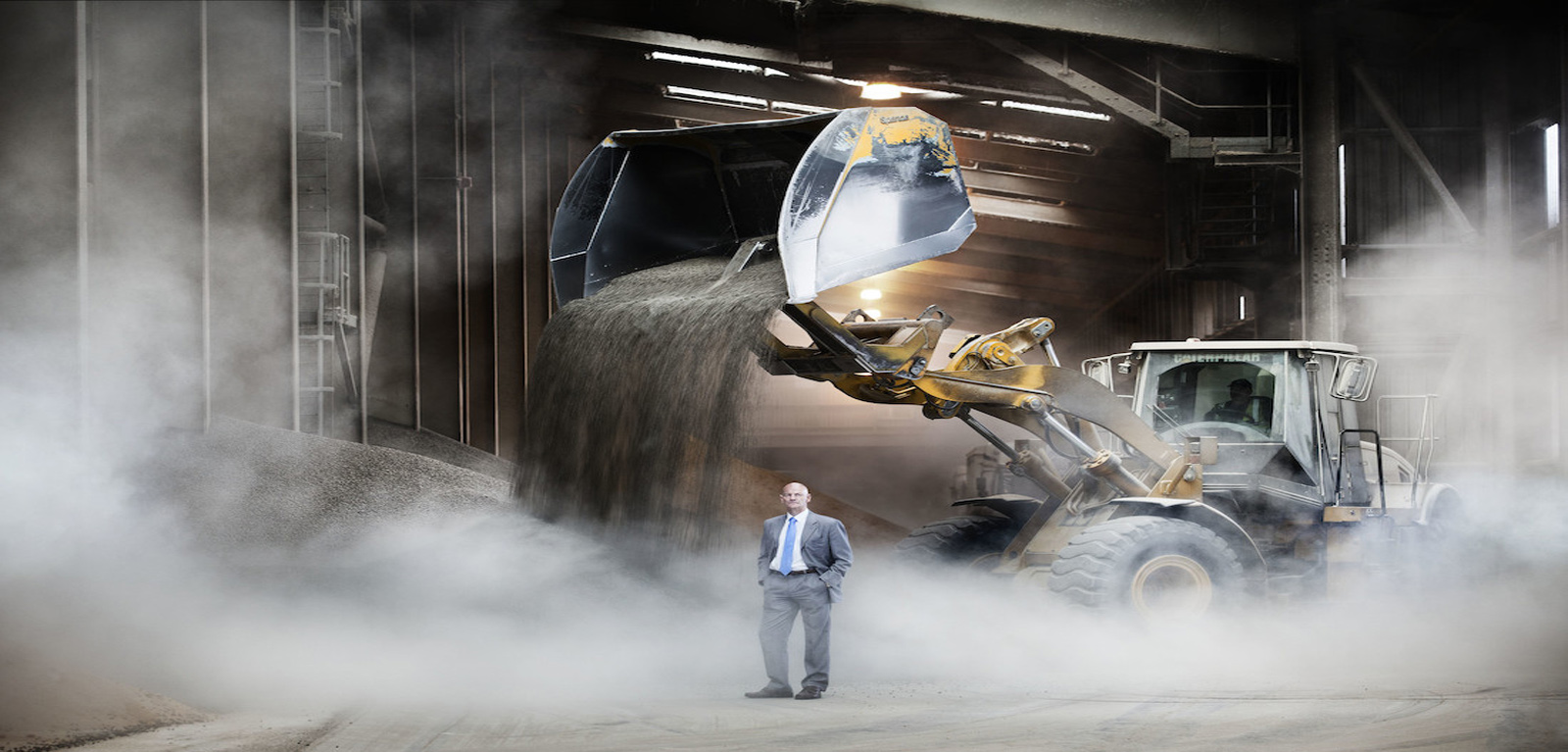 Producing enough food to feed the ever growing population is one of the world's biggest global challenges. Food safety experts Professor Chris Elliott, founder of the Institute for Global Food Security at Queen's University Belfast and Michelle Grant, Executive Director of the World Food System Center at the Swiss Federal Institute of Technology, will discuss the challenges facing consumers and industry alike at the first of the Global Challenges Debates Series at Queen's University on Wednesday 20 September 2017.
If the global population increases to 9 billion by 2050 as projected, we will need to produce more food over the next 50 years than we have in the last 500 years.
A growing demand on food production will place huge strains on the integrity of the supply system in terms of ensuring what is produced is safe, wholesome, authentic and values all those involved. The potential for large increases in food fraud will demand a global response. Current estimates put the financial cost of this at over $52 billion each year and an even greater cost to the health and wellbeing of the global population.
Professor Elliott, who led the UK independent review into the 2013 horsemeat scandal commented: "The scale of fraud that I now see on a weekly basis in so many parts of the world is deeply concerning. The integrity of what we eat is under continual threat from organised criminal networks who seek to exploit the poorest and most vulnerable in society."
The Institute for Global Food Security has exposed a number of food fraud cases in recent years including cutting edge research that revealed 25% of dried oregano supplied across the world was adulterated with a range of non-food materials.
Professor Elliott added: "What we eat and where it comes from, generally, we don't know any more. The over complexity of the food system not only means that it's highly inefficient but it also lacks integrity and fails to meet the human rights of many. Imminent challenges such as a growing population, climate change, and large scale pollution will only serve to exacerbate this."
In discussing the complexity of challenges that arise in feeding the world's nine billion, Michelle Grant adds: "The environmental basis for food and agricultural production is facing unprecedented strain from phenomena such as climate change, resource constraints, emerging pests and pathogens.
"It is crucial that we work together on a global level to address this global challenge. Events like this offer a unique opportunity to bring stakeholders together to discuss the multi-faceted challenges we face in feeding the world's growing population as well as a space to examine proposed solutions."
Media
Media enquiries to Suzanne Lagan suzanne.lagan@qub.ac.uk or (+44) 28 9097 5292.