Queen's University Belfast Project to Boost NI Artisan Food Industry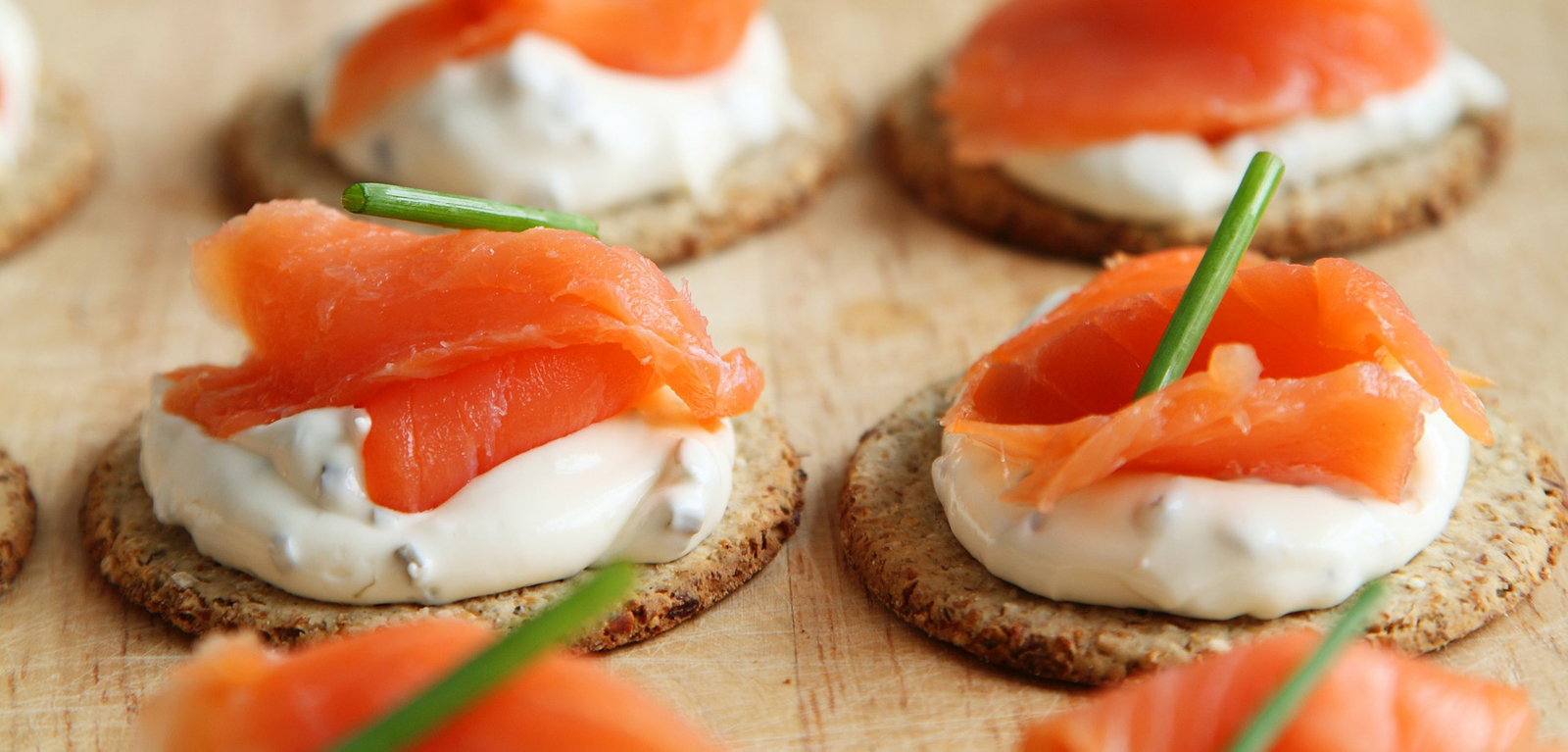 Queen's University Belfast has been awarded £88,000 from Invest NI via the Agri-Food Quest Funding Scheme towards a major new research project to support Northern Ireland's artisan food sector.
Food and Drink is a £5 billion industry in Northern Ireland, exporting products to over 70 countries. Northern Ireland food export market is mainly associated with meat, dairy and vegetable products although a number of high-quality, unique artisan products are also produced that define the uniqueness and quality of food from the region.
Local artisan specialities include estate produced single breed beef, traditionally made yoghurts, wild caught fish species and regional speciality bakery products such as soda and potato bread.
The artisan sector in Northern Ireland has a huge potential to contribute to the region's economy and reputation and offers growing opportunities to small scale and traditional producers in agriculture, fisheries and food.
Stephane Durand, Director of the Agri-Food Quest Competence Centre based at Queen's University Belfast, said: "The Agri-Food Quest Competence Centre is an excellent way for our local agri-food companies to work collaboratively with researchers to produce commercial opportunities. Working together will be beneficial to the vibrant and diverse local artisan food industry."
There are a number of local and EU-wide resources available to local producers that would increase producer's visibility and in-turn increase market sale. For example, obtaining access to a number of EU quality logos would boost the profile of high quality artisan food products. However, only a few NI products have taken advantage of these designations.
Dr Simone Cerroni from the Institute for Global Food Security at Queen's University Belfast, who is is leading the project, added: "Artisan products are a relatively under researched market across Northern Ireland despite the number of high-quality and number of products available.
"Through this project, we will support local industry to access further business and marketing opportunities. We aim to support businesses to obtain EU quality logos such as the Protected Designation of Origin (PDO), Protected Geographical Indication (PGI) and Traditional Speciality Guaranteed (TSG) status, and fully exploit marketing opportunities that such logos may generate. We think this research could really help to put some of the local businesses on the global food map."
The project is supported by Glenarm Shorthorn Beef, Irwins Bakery, Clandeboye Estate Yoghurt and Lough Neagh Fishermen's Co-operative.
Media
Media enquiries to Suzanne Lagan suzanne.lagan@qub.ac.uk or 028 9097 5292.